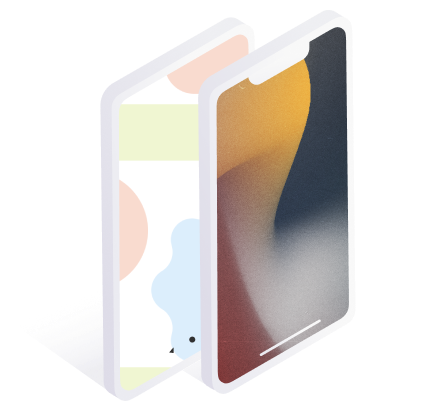 Mobile App
Development
Award-winning mobile app design
and development company.
Why Сhoose Messapps to Develop an App?
We always try to provide our clients with the best possible solution for their ideas. This is the reason why we have been recognized as one of the best companies in the USA many times. As a top iOS and Android app development company, we know that your big reveal is special! We were there and we know how it feels! We help you prepare for app launch and guide you through the app store optimization and the approval process.
Full-Service App
Development
Company
Experts in Mobile App Development
Award-Winning Mobile App Developers
Experience of
Developing 100+ Mobile Apps
Mobile App
Development Services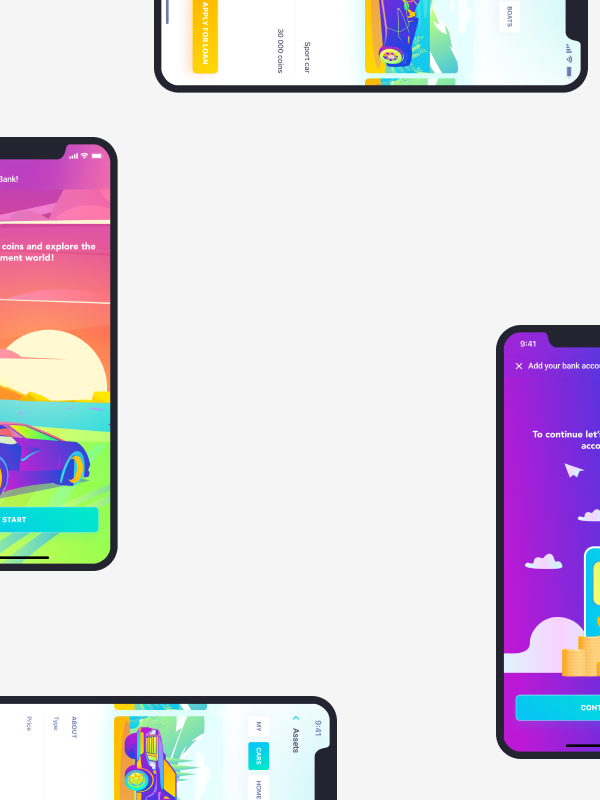 iPhone App Development
iOS app development is one of our most popular services for the past several years.
Android App Development
Android platform have a huge amount of ways to customise your mobile app. It is very flexible.
App Design
Every project is unique, that's why we do researches to make perfect user interface design and the best user experience.
Cross-Platform Apps
Cross-platform app development is simple, fast and much cheaper way to cover several mobile platforms.
Auditing
If you are not sure at which stage to begin with, or you want to check the work of your previous developer, we may audit it for you.
QA and Testing
Testing is crucial, especially before the launch.
Our Mobile App Development Process
Idea
Wireframes
Design
Development
Testing
Launch
---
Each step is crucial when developing an application from idea to launch. In the architecture stage, we will create user story flowcharts that will show how your users will move through the app. After that, we are starting to create a visual representation of the product. Wireframes will be the base for future design. The transition from design to development takes place through the proper handover. And the app development stage concludes with thorough testing. Our expert QA engineers will make sure that the user experience will be smooth and bugless.
Look at Mobile Apps we Have Developed
Over the years of our company's existence, we have developed hundreds of mobile applications. Take a close look at our portfolio. Here you can find beautiful, modern, and perfectly balanced apps.
View portfolio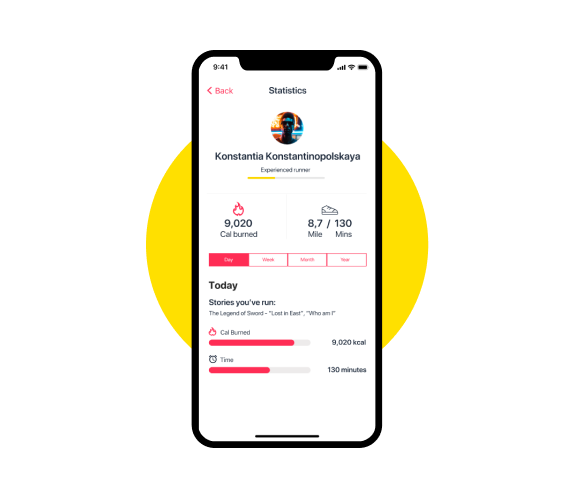 RunOn
Wanted to start running but
couldn't force yourself? Try
Runon.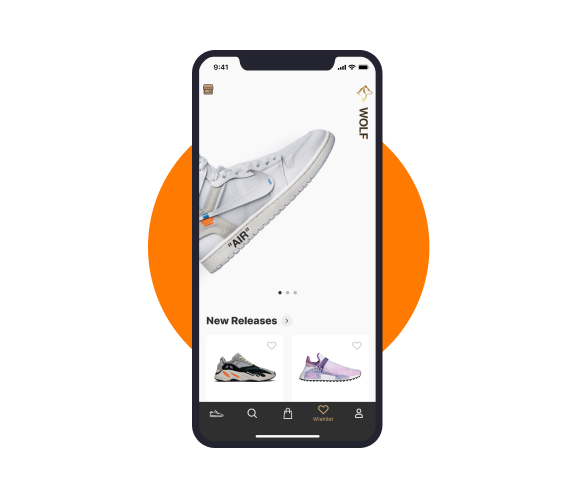 Wolf
Want to buy fashionable
sneakers? Now it's easy with the
e-commerce app Wolf.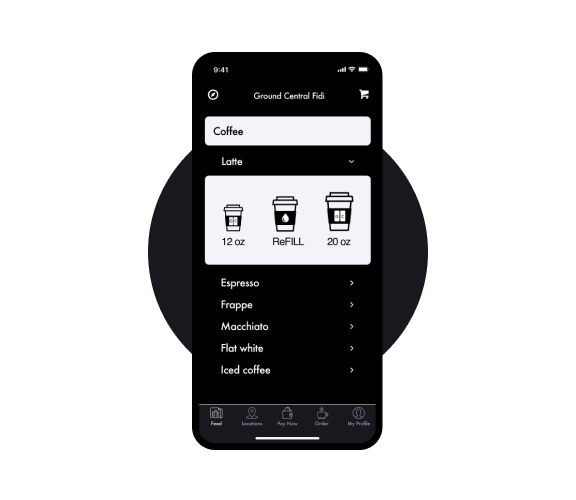 Ground Central
Our goal was to cut waiting time,
so people could enjoy their
favorite drink faster.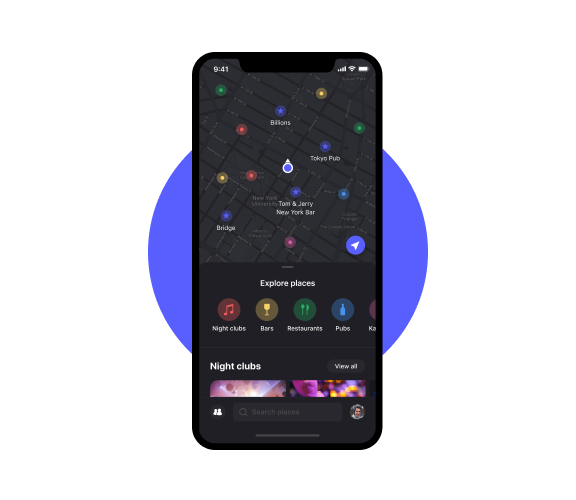 Vi Lit
Vi Lit helps people to avoid lines
by prepaying for entrance beforehand.
Industries we Serve
We are an experienced mobile app development company
in a wide variety of business industries.
But remember, we love new challenges.
Our Clinets
Mobile apps are what our company has grown from. By making the first apps for ourselves, we were able to learn about all problems and pain points of a person who hires a company to bring his ideas to life. That was the reason for us to create our own mobile and web app development company.
F.A.Q.

Do you offer maintenance?
Once the product is live, maintenance is essential to ensure your custom mobile app continues to work flawlessly. That is why we offer maintenance services that will protect your application or website from any unexpected problems.
---
How much time does it take to develop an app?
Same as for budget the average time depends on the size and complexity of the app. On average, the whole mobile app design and development process take about 4-5 months.
How much does it cost to develop a mobile app?
For custom mobile apps, the general price range stands between $100,000 and $500,000. The reason for this is the great variety of different features, third-party additions, etc). However, the end price depends also on the functions and size of the app, and it may be developed for just $10,000 – $50,000.
---
How to choose an app platform?
First of all, the choice of platform depends on the target audience of your future mobile app. However, no less important thing is your budget. If you want to broaden your audience and cover both iOS and Android you should understand that it's literally two different native apps. But, in case you want to save, you may think about cross-platform app development.
Other Development Services
And yet, creating a mobile app is only the first step to success, that is why we offer a wide range of post-launch services that include maintenance, & update packages, cross-platform development, web app & website creation, app video previews, and much more!
Hire App Developer