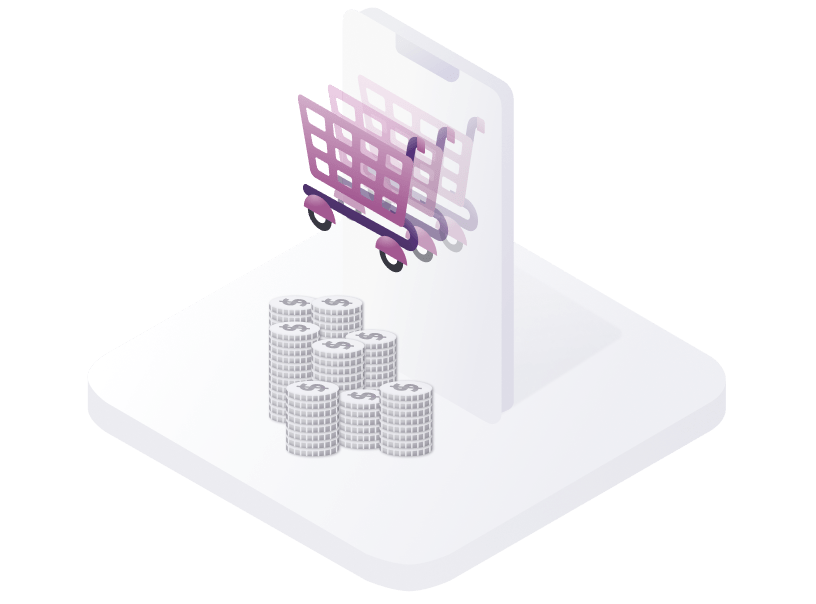 Mobile E-Commerce
App Development
Let's develop an awesome mobile e-commerce app for your business.
Why Messapps is
the Best?
Full-service app
development
company
Experienced
developers
and designers
Ranked top app
development
company
Apps we've built
are featured in the
top tech media
How we can help
with E-commerce app development
We take great pride in providing custom e-commerce app solutions for businesses. Our innovative approaches help businesses bring in new customers, boost customer loyalty, and allow users to work in real-time alongside buyers from across the globe. The ultimate user experience is our constant goal, and with our app developers, you can benefit from e-commerce software that keeps your clients coming back for more.
E-commerce app development Portfolio
Here you'll be able to see new projects our company has completed in the ecommerce app development field.
E-Commerce Mobile Apps
We know that e-commerce applications deserve and demand time and effort.
---
Thanks to our extensive knowledge and experience in this field, our app development company will be able to design customized ecommerce apps for you, that will allow you to streamline your business in ways which truly make a difference.
Automation of reports and analysis, smoother management and communication, incredible user functionality… it's all waiting for you and your customers to experience with our effective solutions!
Overcoming Challenges
With our tailor-made solutions for e-commerce apps, our development team can bring benefits to your eCommerce or mCommerce application.

E-commerce
Automation and smoother management: Maintaining complete control of client preferences, customer value, cash flow, goods databases and more.
Straightforward checkout: Create a custom payment system which integrates delivery services and purchase tracking.
Shopper interaction: Bring in the opportunity to add video and photo reviews, or allow customers to comment on the goods they've purchased. By increasing the engagement of your customers, you'll further promote your online store and its popularity.
Search functions: Implement user recognition across multiple devices, to considerably boost usability and conversion rates. Apply custom filters for greater search efficiency.
Inventory: Update stock online with ease.
M-commerce
Implement a range of widgets to facilitate mobile commerce changes analysis.
Integrate corporate DB for SKU to easier searching and estimation on the shelf.
Boost functionality of corporate message exchanges on secure channels.
Integrated communication with clients via Whatsapp, Telegram, Skype etc.
Decrease paperwork, and cut back day to day operations with the use of electronic reporting
Benefits from Our eCommerce Application Development Services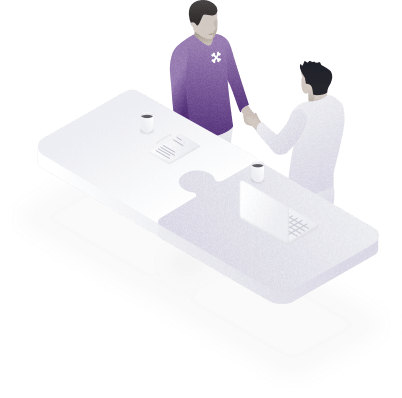 Our expert app developers will create e-commerce mobile application which can help you to simply manage a wide variety of tasks, including sales, cataloguing, inventory management, client preferences, SKU audits, invoices, and much more besides. The best part? It all takes place within a single, user-friendly, straightforward system.
Our e-commerce mobile app development company will design software that will set your business apart from your competitors. There's never been a better time to spread your online presence across the globe, or target your local market with new ideas and greater efficiency, and our approach will guarantee flexibility, and put your ideas for future growth first.
We'll often recommend adding extended filters and intuitive search tools, cookies for recognition of unregistered users, effective app user analysis, tools for increasing advert efficiency, interaction opportunities for coupons and discounts, and a long list of other options which will boost the user experience. No matter if you're looking for a native ecommerce mobile app or effective web software, we've got the skills to make it work for you and your customers. We can even integrate web and mobile apps, and provide functionality and cross-platform usability in both online and offline modes! Whatever your needs may be, our app development company have you covered.
If you'd like to know more about what our ecommerce mobile application developers can do for your ecommerce company, we'd be happy to show you some of our past successes in your industry. We can provide fantastic solutions for streamlining your business's operations through the use of up-to-date tools and technology, as well as by calling upon our vast array of skills and previous projects to produce something unique and effective for you.
What Our Clients Say
"The team acted in accordance with the highest professional standards."
---
"Their responsiveness is hands down the most impressive thing about them."
---
"They really care about the actual project and not just the technical objectives."
---
"They had a functional shell application up and running within weeks!"
---