Our Team
Hey! We are the Messapps team, and we are glad to meet you!
We are a team of professionals. Each of us has their own hobbies and interests, but we are all united by our passion for what we do. We are the ones who will meet you and guide you through the entire development process of your future product.
Designers will create you a kick-ass design. Developers will build amazing software. QA engineers will make sure that everything works flawlessly. And our awesome project managers will lead you till the launch.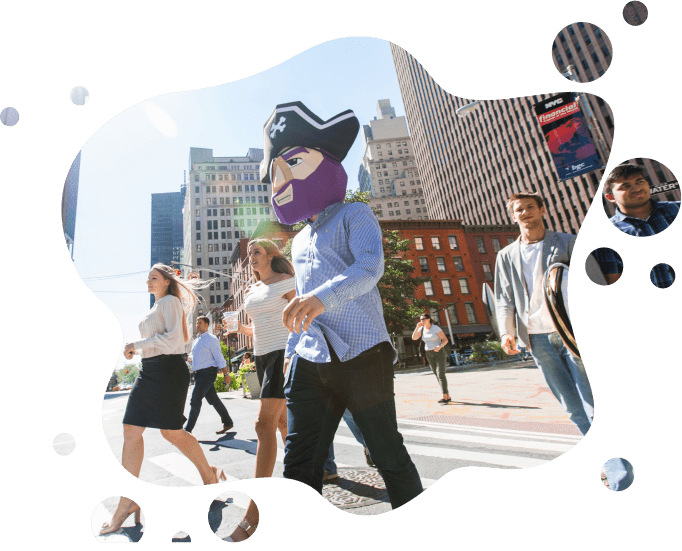 Meet Our Crew
What better way to present a digital team than with our own unique digital memojis?!
Pavel
Lead Mobile Developer
Mary
Lead Project Manager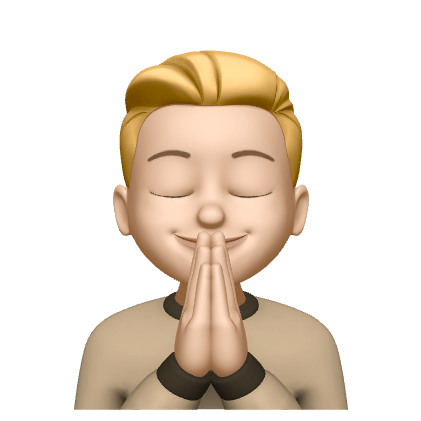 Katya
Lead Marketing Manager
Kishan
Senior Backend Developer
Oleg
Senior Backend Developer
Kamal
Senior iOS Developer
Suresh
Senior iOS Developer
Chirag
Senior iOS Developer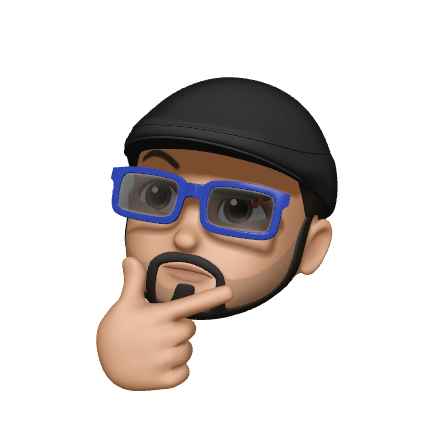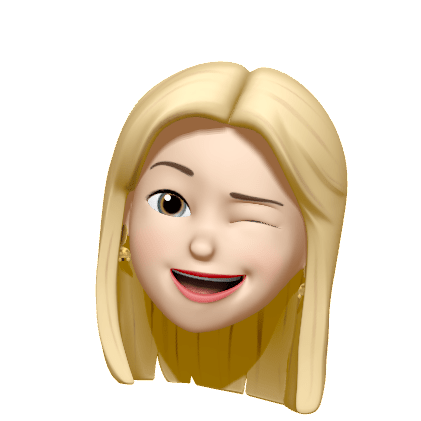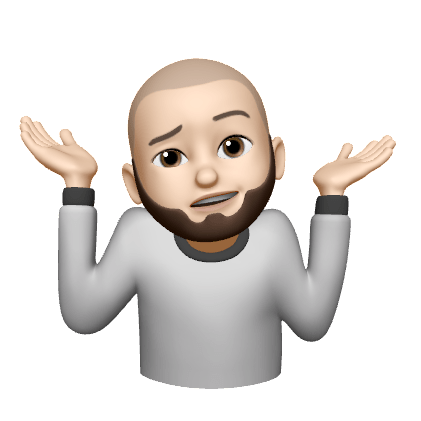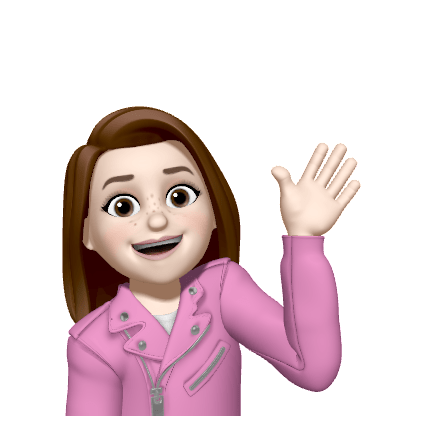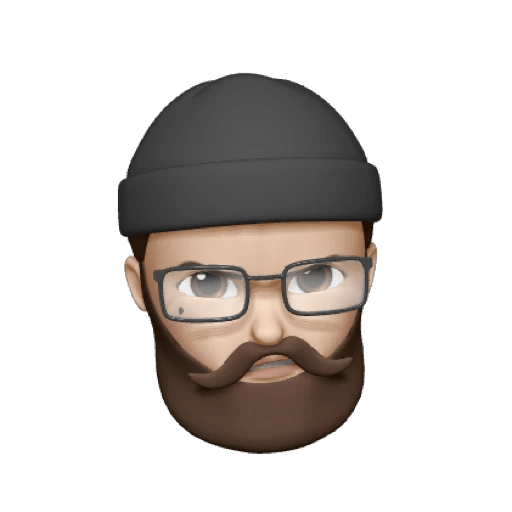 ---
We can't wait to meet you. Contact us through the form below!