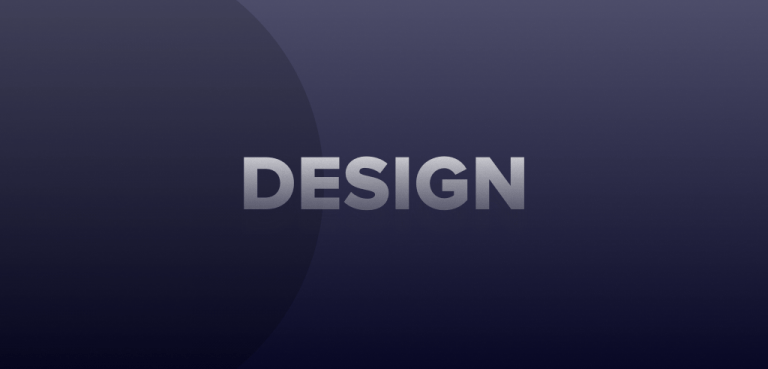 When it comes to making a powerful impression and pushing the identity of a brand, color is key. Just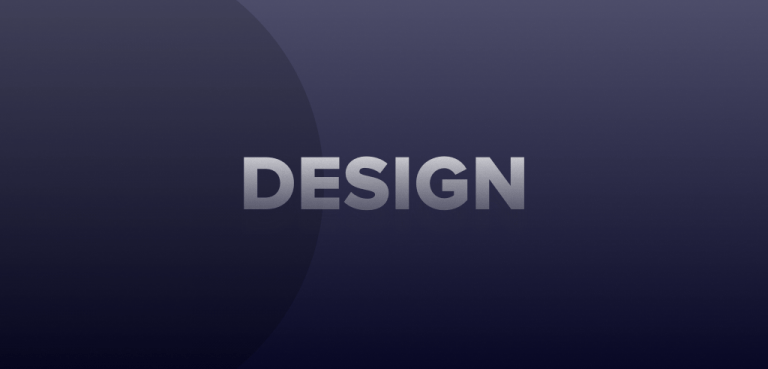 The debate between Sketch and Photoshop is blazing stronger than ever. Photoshop has been the most commonly used tool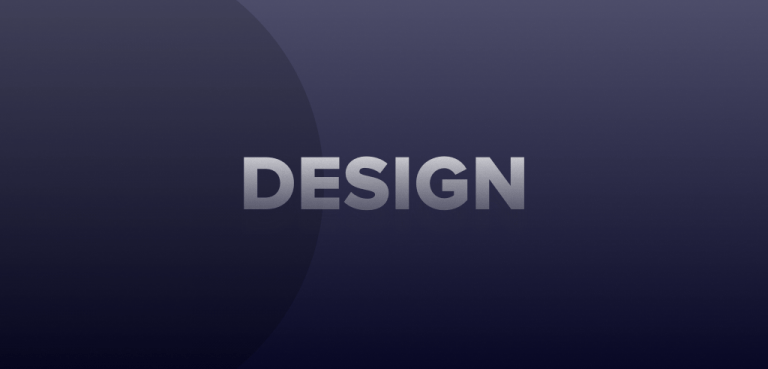 Unfortunately when trying to turn your dream into a reality, misunderstandings and poor designs plague the industry. Fortunately there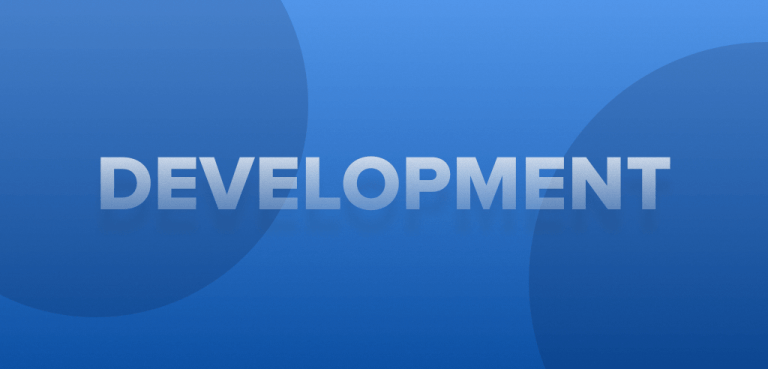 There are few things we love more than creating custom apps for our clients. Thanks to our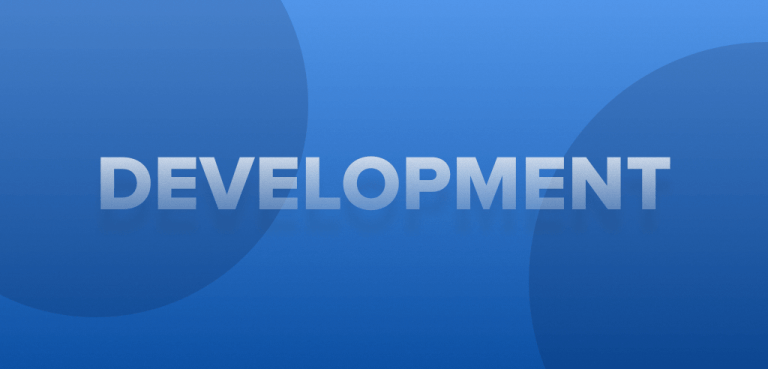 Let's start off with an undeniable truth: there are plenty of times when app development can be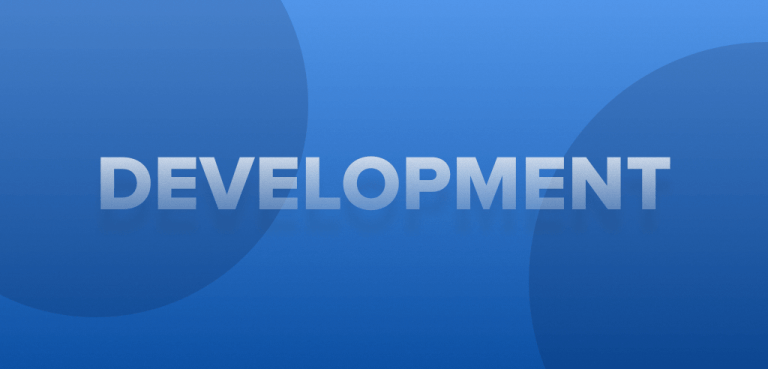 If you've ever worked in app development, then the following situation is probably more than a little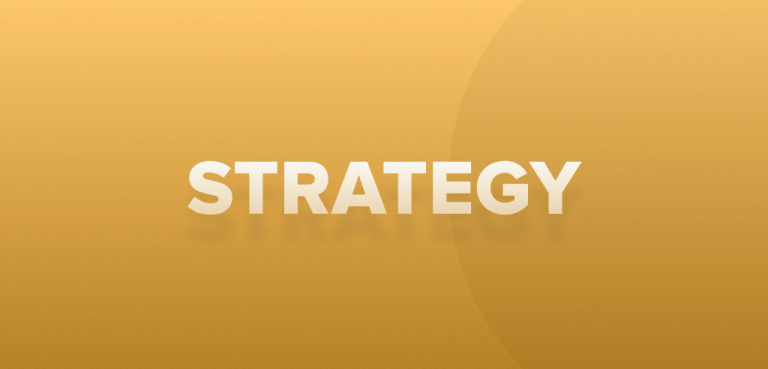 App's define 21st-century mobile usage. There are literally millions of apps on the Apple/Android app store, but how many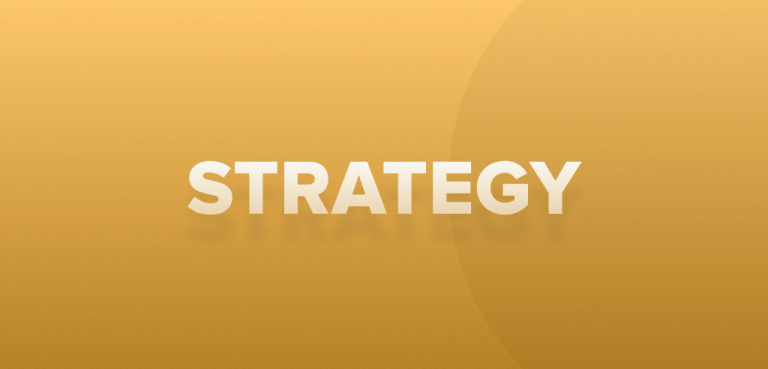 With around 3.8 million apps being available to Android users and upwards of 2 million on the Apple App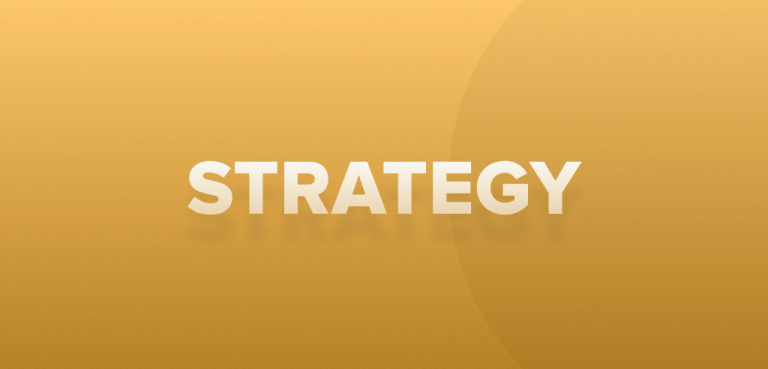 As any app developer will tell you, making a successful app is a process of many parts. Naturally, the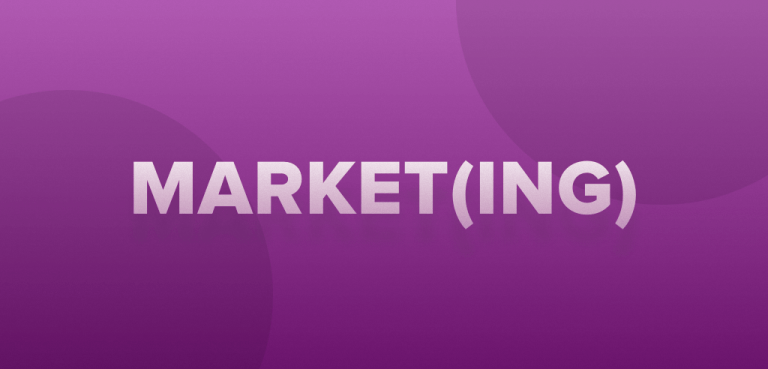 Some years ago the only way of internet marketing methods including search engine marketing and some more direct advertising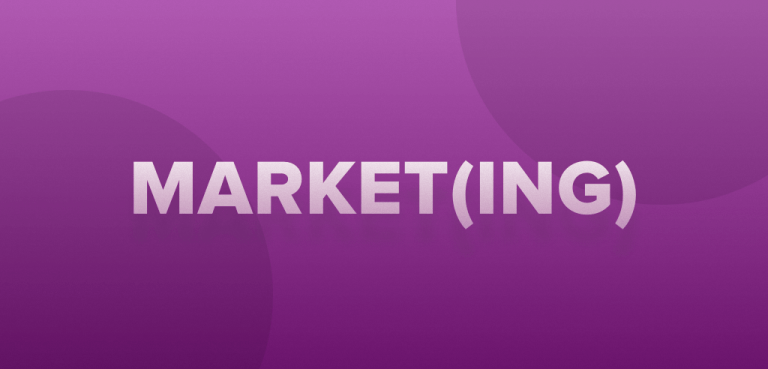 When you create an app, think about all the details. If you want your app to assist, bring money,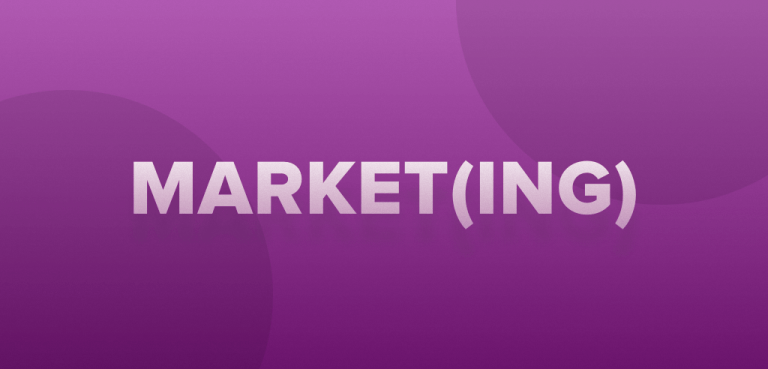 To the developer, an app that's gone viral is one of the loftiest achievements that can be experienced. A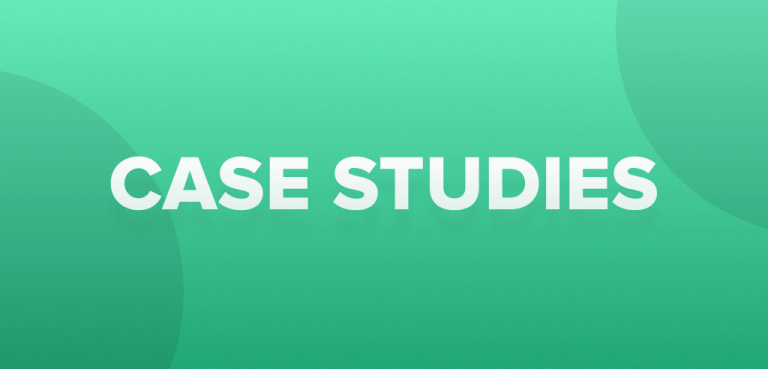 As more and more customers plug into the grid, your restaurant's internet presence becomes that much more crucial.