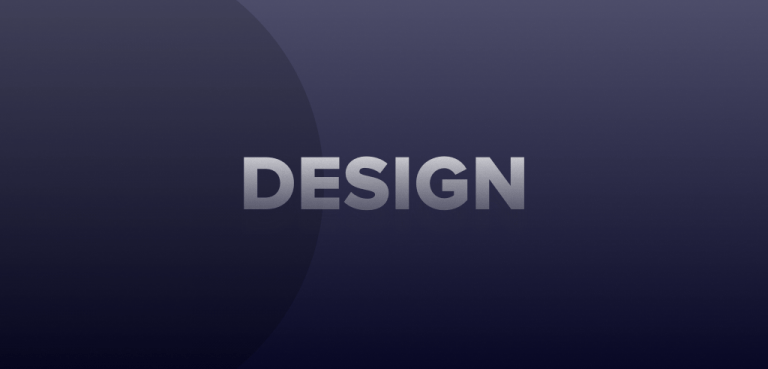 The debate between Sketch and Photoshop is blazing stronger than ever. Photoshop has been the most commonly used tool when making mockups for mobile and web design for years. However, it seems that the days of Photoshop's reign in the industry are no more. Sketch has been bubbling quietly for some time now but with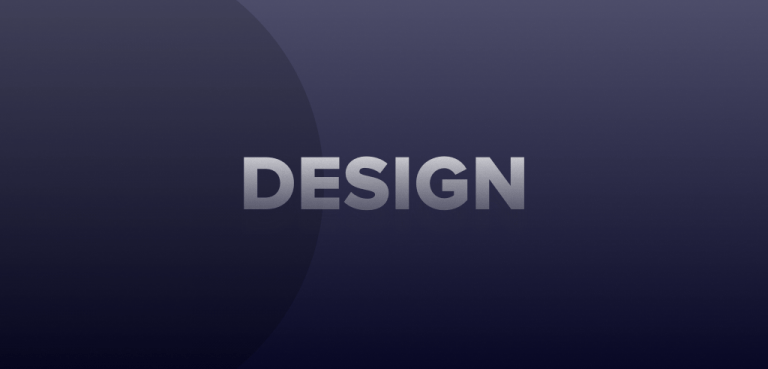 Unfortunately when trying to turn your dream into a reality, misunderstandings and poor designs plague the industry. Fortunately there is a way around this mess. Creating a solid wireframe as the core leader to functionality is no doubt, the best template to provide your designer to work from. This will ensure turning your appreneurial dream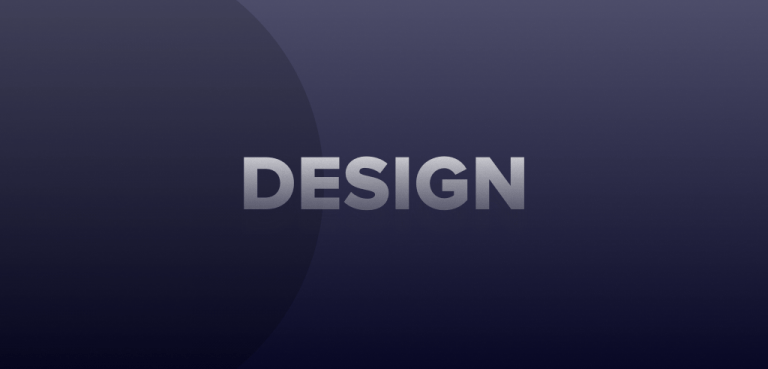 Maybe you finally found a solution to a widespread problem. Maybe you were inspired by something you saw on the street, or at work. Maybe you just had a moment of creativity in the shower. No matter what your idea is and how good it sounds in your head, it's time to put it on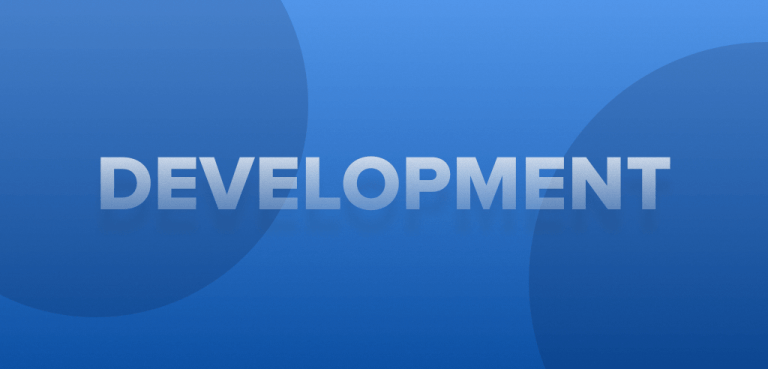 Publishing an app is not just about Apple and Google. In order to publish an app most likely, you will need several accounts, including space for your server, payment processor, text message automation and others. Required for everyone. Developer account First of all, you cannot publish an app without signing up for Apple or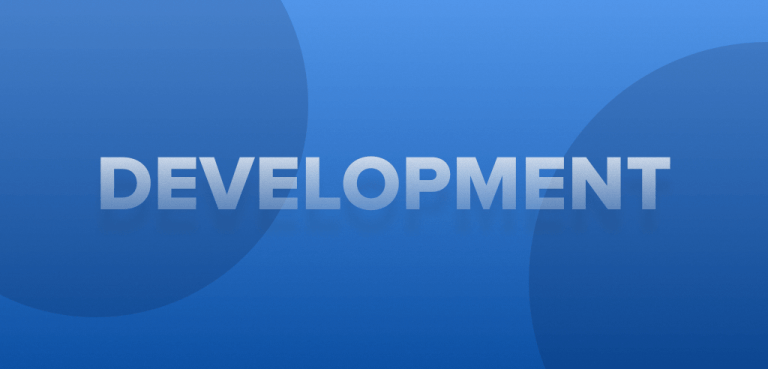 At Messapps we truly do love what we do. We don't want to just develop apps. We want to create successful products. As such we treasure recognition from our clients and our peers. In January 2017 we were ranked as one of the top app development companies in New York twice. Ankit's LinkedIn Ranking. The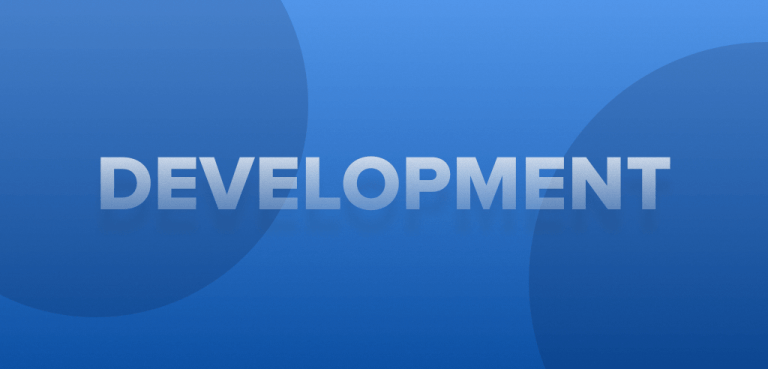 All data is invaluable for getting your app ahead of the game, so aggregating information pre-release can only be beneficial to your app's success. That being said, TestFlight is both completely optional and completely free to use for all iOS developers.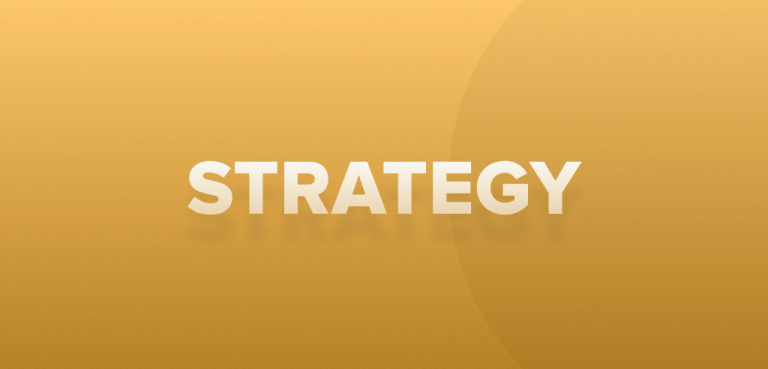 Being in the app development field for a while now the most frequent question people ask me is what to do if they have an idea for an app? Do they need to research something? Maybe write a business plan? Hire developers? Lots of people don't act on their ideas because they simply don't know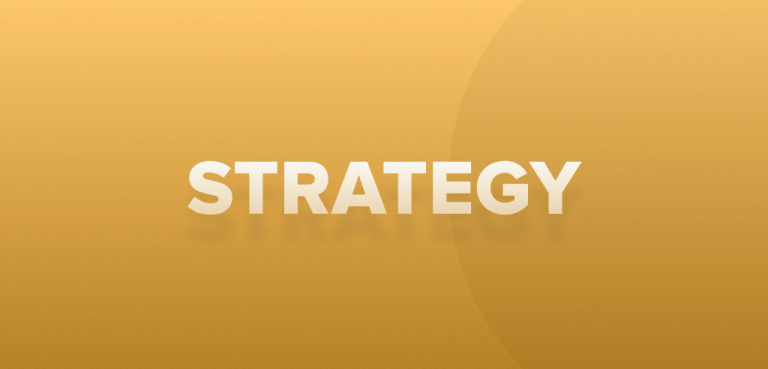 Discovering that next BIG IDEA ~How to find a great app idea and determine if it's worth pursuing~ Though seeing your app's name up in lights on a Times Square billboard may not be the typical endgame of an app in the app store, that doesn't mean that you can't create a unique idea that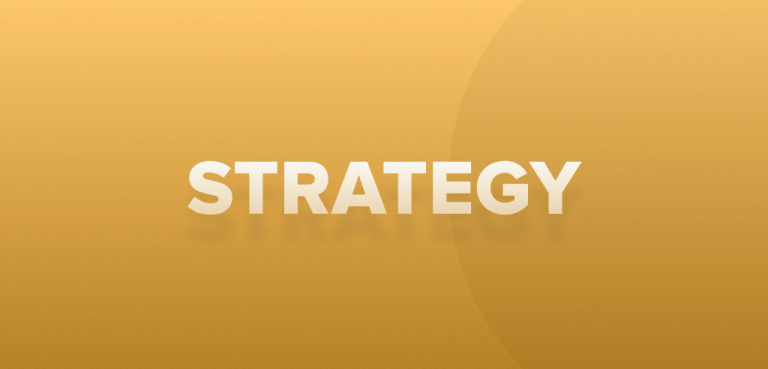 At Messapps we've understood a long time ago that our success 100% depends on the success of our clients. When we create a successful app we make a long-term investment in our own marketing. Therefore, we put our maximum effort in every project we work on to make sure that it's not only a cool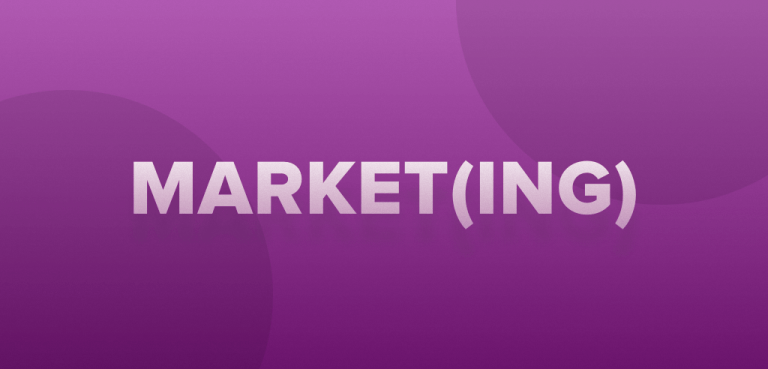 At Messapps we highly believe in education. We want our clients to not only have the best product on the market. We want our clients to be the best appreneurs too. And if you don't constantly learn and grow you'll never be the best. So in this article, we've combined some of the resources that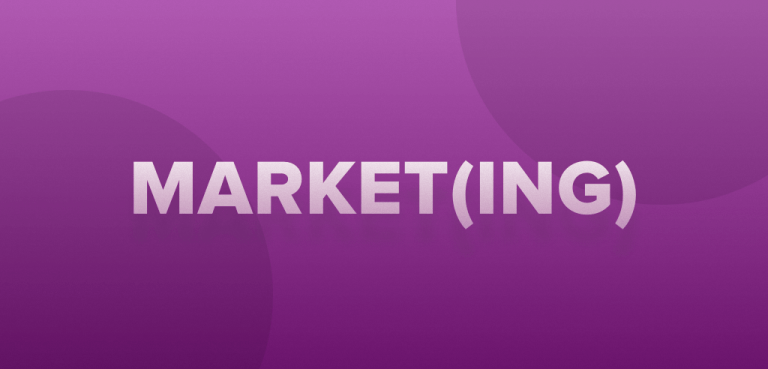 To make a positive first impression it is important to present yourself as best you can. Whether it be wearing smart clothes, submitting a great resume or even smiling to catch someone's attention. For mobile apps: the app store is your stage and your app profile and screenshots are your outfit or resume. It is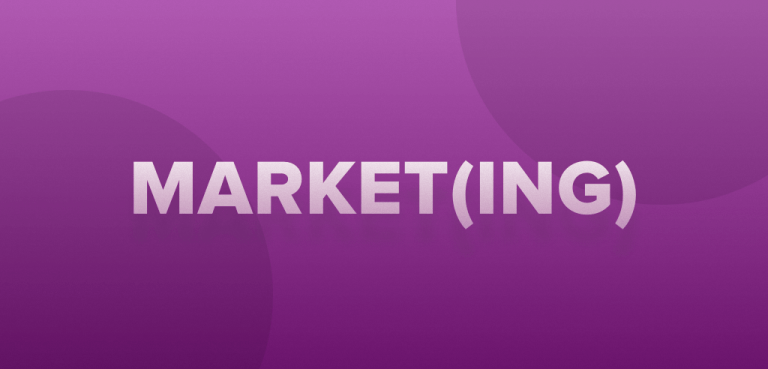 Half of all installers gauge whether they'll install your app within the first 5 seconds of browsing you app's page. If you're confident in your app's abilities, then why not sample it through a video!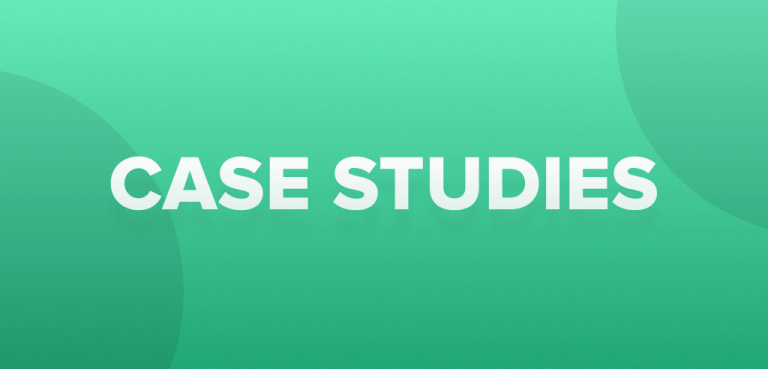 As more and more customers plug into the grid, your restaurant's internet presence becomes that much more crucial.