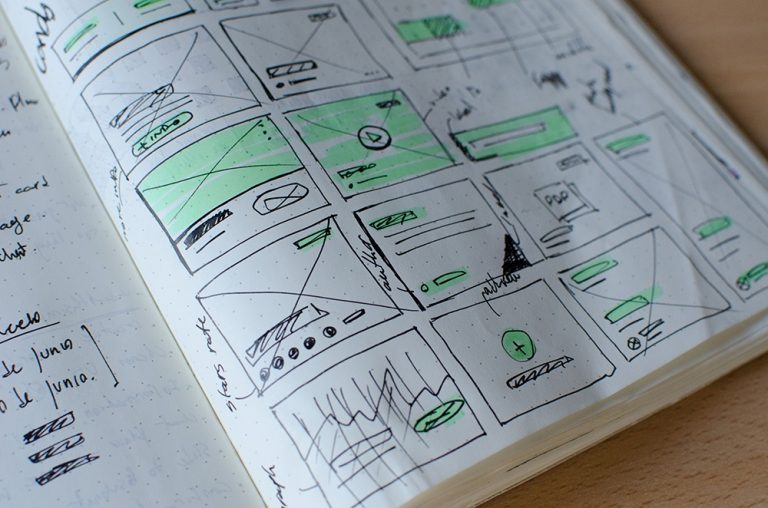 Your app is so much more than just a collection of pages, connected to each other and constructed for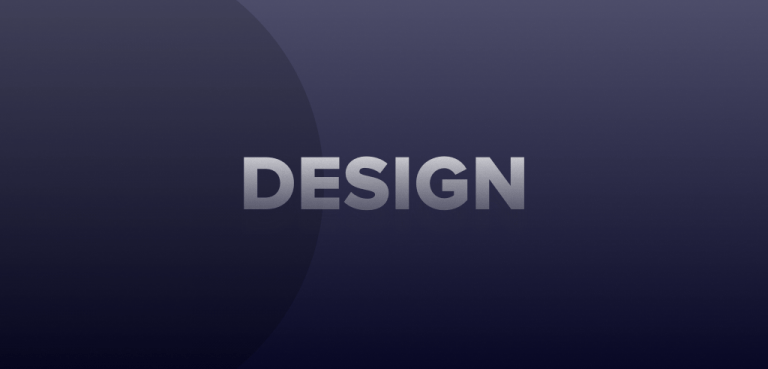 Color blindness is the common term for a condition where individuals often mistake shades or lose their ability to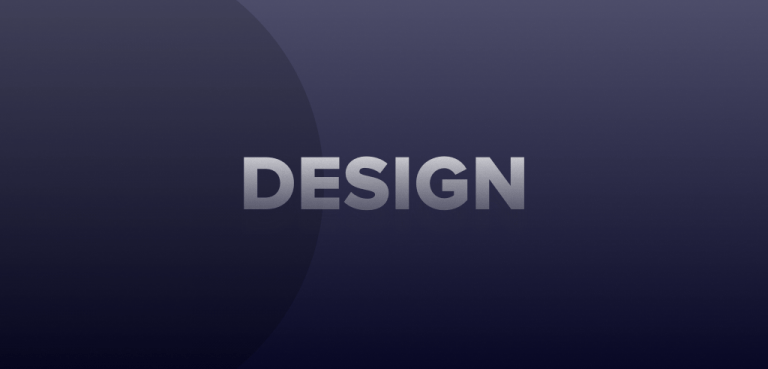 Each platform has its own personality. It's always best to design elements that are cohesive to the platform's personality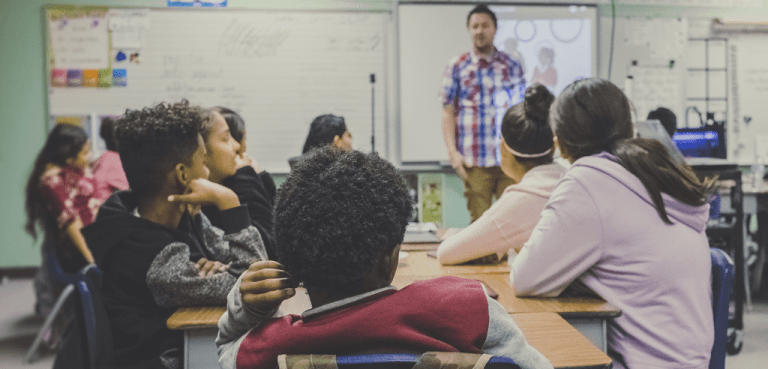 According to the Pearson Student Mobile Device Survey, 78% of elementary school students claim that they "regularly"
As every good app developer knows, apps exist to solve specific problems. The past decade or so
The world of business is an ever-turning, ever-changing, and ever-evolving one. Those of us old enough to
MVP is an acronym that stands for: minimum viable product. These three words alone should give you a basic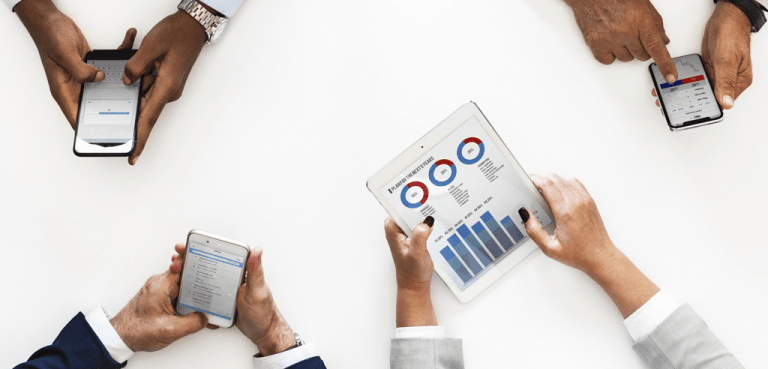 Do you want to know if there's any interest in your app or app idea? Not sure how big
There's no doubt whatsoever in our minds that apps have already changed pretty much every aspect of modern life.
In the early 1900's a "brand" was simply a logo attached to your business. At the turn of the
Nobody could deny that customer engagement is of the utmost importance for any business. For decades – centuries, even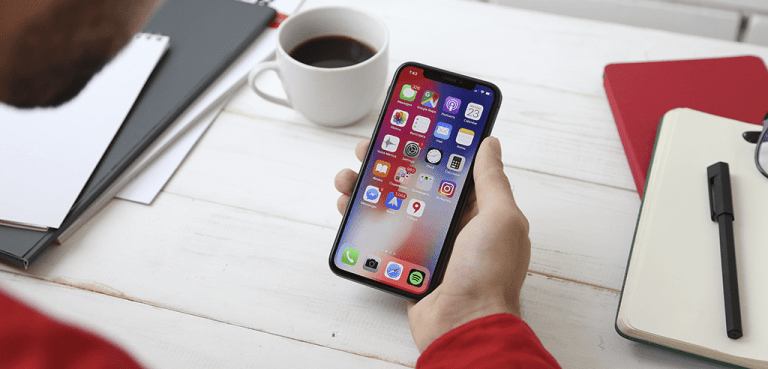 So, you've had a custom app made, or you've built your app by yourself and alongside your development team.
Here at Messapps, we pride ourselves greatly in our ability to create the perfect custom apps for all our
Here at Messapps, we're always keen to help savvy and innovative businesses find new solutions through our effective, efficient,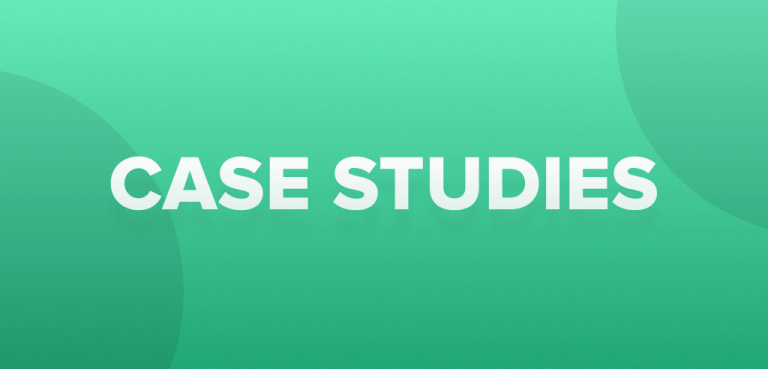 As more and more customers plug into the grid, your restaurant's internet presence becomes that much more crucial. OpenTable