Nowadays it seems that everyone and everything has an app. There is a good reason for this. Even if you don't think you will make many sales through an app, there are certain things that every company needs, and that can be delivered easily through an app.
Customer service, for instance, is important for every company today. Using an app, you can allow your customers to contact you directly, and even automate many aspects of customer service. Customers now expect this level of service, and so the consequences of not providing it can be severe. If you are doing well, it is likely that your customers want to leave you positive reviews. If they have something to complain about, you should have a way of easily (and publically) responding to this. An app provides both.
Perhaps the most important way that an app can help your business, however, is in allowing you to build and develop your image. Even if you are not able to offer services to your customers directly through an app, the mere fact of having one can help to distinguish your company in a crowded marketplace.
At the end of the day, in today's business environment any company that does not have an app is in danger of being left behind.
Cover All The Channels
A decade ago, there was a much more distant relationship between customers and companies than there is today. Customers were happy to buy goods and services from the cheapest or closest supplier, and viewed this transaction strictly in economic terms.
Today, customers expect a more personal relationship with the companies they do business with. This is especially true of millennials, but is changing the way that business is done across all demographics and sectors.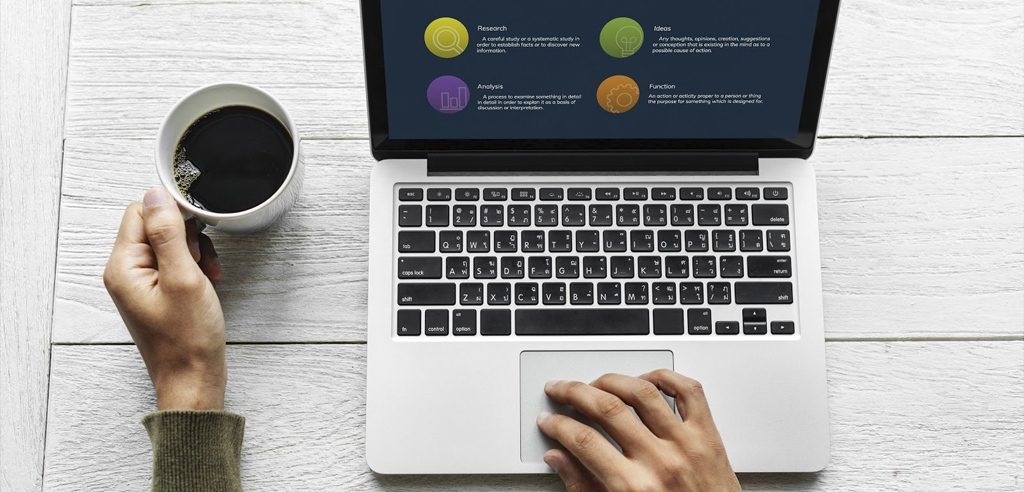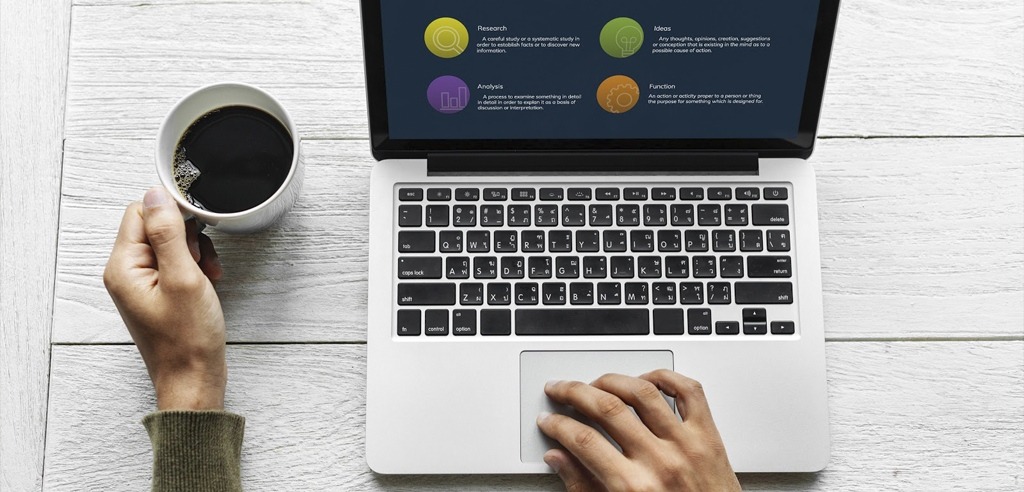 In practical terms, this means that companies must be able to communicate with their customers across as many channels as possible. An app allows any company an easy way to do this, providing a two-way communication channel between employees and customers via social media.
Integrating your business into social networks might seem like an obscure way of boosting your sales, especially if you are in a well-established sector, but it is not. Even on the most basic level, allowing your customers to share positive experiences is one of the most effective marketing tools out there.
Differentiate Yourself
Though it might sound like a simplistic observation, companies that provide apps are more visible than those that don't. In terms of visibility, what could be better than having your company's logo on the home screen of the phones of your most valued customers?
Another key benefit of developing an app for your company is that it allows you to inform your customers about the sheer range of services you offer. Encouraging your repeat customers to order services through an app not only saves you both time, but it can also provide an opportunity for these customers to explore services and products related to their core business.
For some companies, apps can also provide an easy way for customers to customize the products they order. This, in turn, provides customers with a greater level of convenience in ordering goods and services, and will encourage brand loyalty.
Beyond these practical concerns, having a well-designed app projects an image of your company as one that is willing to embrace innovation. As a result, even apps with limited functionality, such as those that merely provide a product catalogue, can improve sales by offering potential customers a streamlined way of browsing.
Ultimately, what most customers want is an easy way of ordering the goods and services they need, and nothing can provide this better than an app.
Reaching The Next Level of Communication
People today interact with companies in a different way than they used to, and expect brands to respond to their questions and needs. In addition, they expect companies to be reachable via the platforms that customers use in their everyday lives.
As a result, companies need to integrate new forms of communication into their everyday marketing and customer service activities. Having an active presence on social media, for instance, allows companies to highlight positive customer experiences, combat criticisms, and ultimately improve their communication with their customers. An app can be a very effective way of doing this, encouraging customers to share their thoughts.
Implementing an app also brings benefits in terms of direct marketing. It is possible, for instance, to develop an app that is able to push notifications to customers' phones. This can be useful in prompting repeat orders, or simply as a way of eliciting feedback.
In the end, using an app for communication ensures that however your customers want to contact you, they can.
Do I Really Need An App?
I'm afraid that the short answer is yes. Even if your company has happily existed for a hundred years without an app, today the consequences of not having one can be severe. No matter what sector you do business in, it is likely that your competitors are developing their own apps, and so not doing the same runs the risk of you being left behind.
The process of developing an app might sound like a complex one, but it need not be. Any quality app development company will be happy to discuss your requirements, and to develop an app that adds genuine value to your business.
The development process requires, of course, that you have a good understanding of what your customers want and need from an app. If you are not sure about this, there is a simple way to find out: ask them! Doing this will allow your customers to be involved in development at the very earliest stage, and will allow you to develop your app in a collaborative process between your company, your customers, and your app developer.
Even if you don't think you need an app, it is worth talking to an expert; they might be able to convince you otherwise!
Did you like the article? Share it!