No matter what your business may be, we all know that it is your customers and clients who take center stage when it comes to your levels of success. It is they who purchase your products and services, just as it is they who spread the word about what you do and bring more customers to your door. Without their input, their funds, and their support, your business would not be able to operate. As a result, nobody could deny that a clear channel of communication between your clientele and your team is of the utmost importance.
It wasn't so long ago that such channels of communication were notoriously difficult to maintain. Phone lines had to be manned, post boxes had to be kept a close eye on and maintained. The email made a radical difference, speeding up correspondence between businesses and their customers considerably but even this came with time-consuming limitations and its own set of difficulties. No wonder, then, that so many businesses are turning to the myriad possibilities and opportunities that only custom apps present – as with an app, those channels of communications and the openness they provide are widened, strengthened, and bolstered by a significant amount.
Apps allow businesses to reach out to clients with just a push of a button, and the results of this really speak for themselves. Here at Messapps, we're always looking out for new ways to help businesses reach out to their customers. We know that when customers are able to easily get in touch with their favorite brands, and when brands are able to easily get in touch with their customer base, client loyalty is increased, upselling is made smoother and more accessible, and businesses experience more success in whatever it is that they do.
Supplying Direct Communication Channels
Opening up your business to direct communication is one of the most positive steps you can take. Why? Quite simply because your customers want to feel as though they belong, that they identify with your brand or business and that if they have a comment, a complaint, or something to say about your products and services, there will be someone available to listen to and reply to them.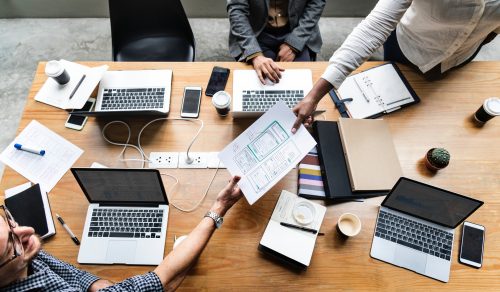 Most business apps nowadays will have various options with which their customers can get in touch (here you can find some tips, especially, if your app is your business). We're not suggesting that you should do away with a phone line or a snail mail address – far from it, in fact – but more and more clients will expect to be able to get through to someone on your team instantaneously via a smartphone app. After all, their smartphones are something your customers will have on them at all times, and such apps facilitate easy and rapid communication.
This essence of accessibility works both ways. Not only will your customers be able to reach you at any time, but you'll also be able to reach out to them, too. With push notifications, direct messages, news feeds, social media integration and more, you'll be able to throw open the gates of communication, and have the freedom to reach out to your clients effectively and whenever you please. Have a discount sale coming up? Shout out to your clients, and tell them all about it via a notification. Want to let people know about new products and services? Your news feed can lay it all out in detail. Need to pinpoint certain clients to inform them about their purchases, or attempt to upsell? A custom app makes this easier than ever.
The Power of Push Notifications
We're always hearing from clients of ours regarding how successful their marketing campaigns have become due to the effectiveness of push notifications. By sending a message to pop up on your customers' phones and devices, you're effectively sending out a little reminder that your business is thinking of them, and wants them to know what you're up to.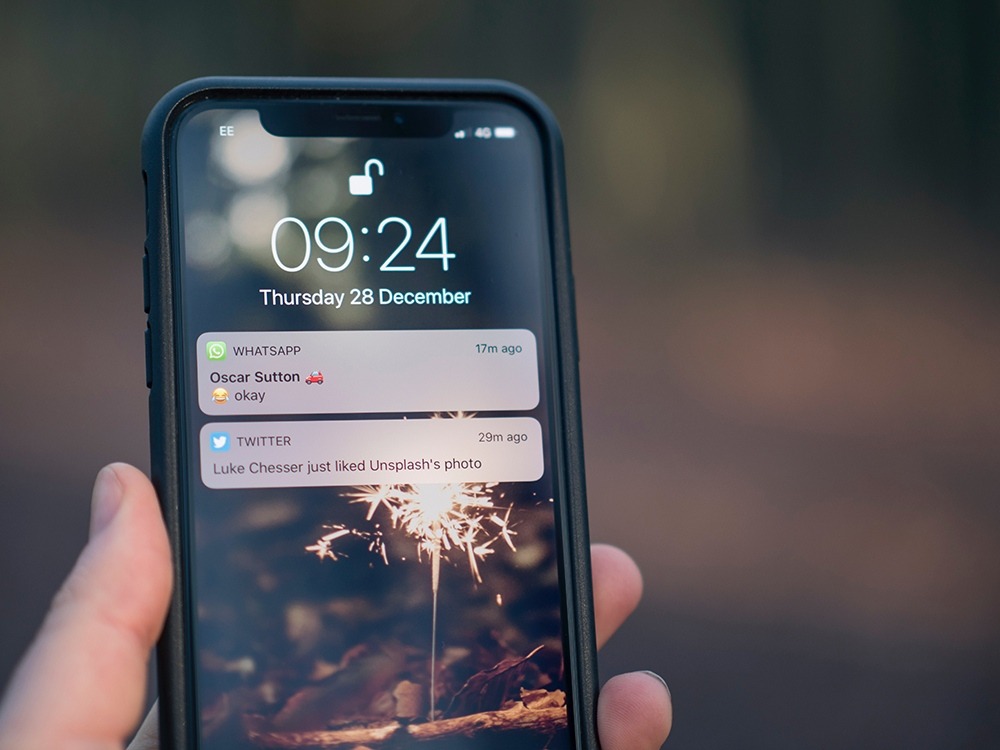 Easy to set up, beautifully simple, and highly efficient, push notifications are one of the key tools in a business's marketing arsenal. They give you the freedom to regularly update your customer base on any news or developments within your company – everything from new products and sales, to special events, changes in opening times, or whatever else you want to express – and allow you to direct clients to specific pages on your app or site. When it comes to reaching out and re-connecting to dormant clients, or encouraging targeted engagement, few actions work better.
Let's Chat
Customers love online chat options. It isn't difficult to see why: after all, none of us like the experience of waiting on hold on a phone line, listening to bad music and becoming more frustrated by the minute. As such, the freedom to chat through direct messages with a team member (or even a well-made AI assistant) via an app is a fantastic development that all businesses should consider integrating.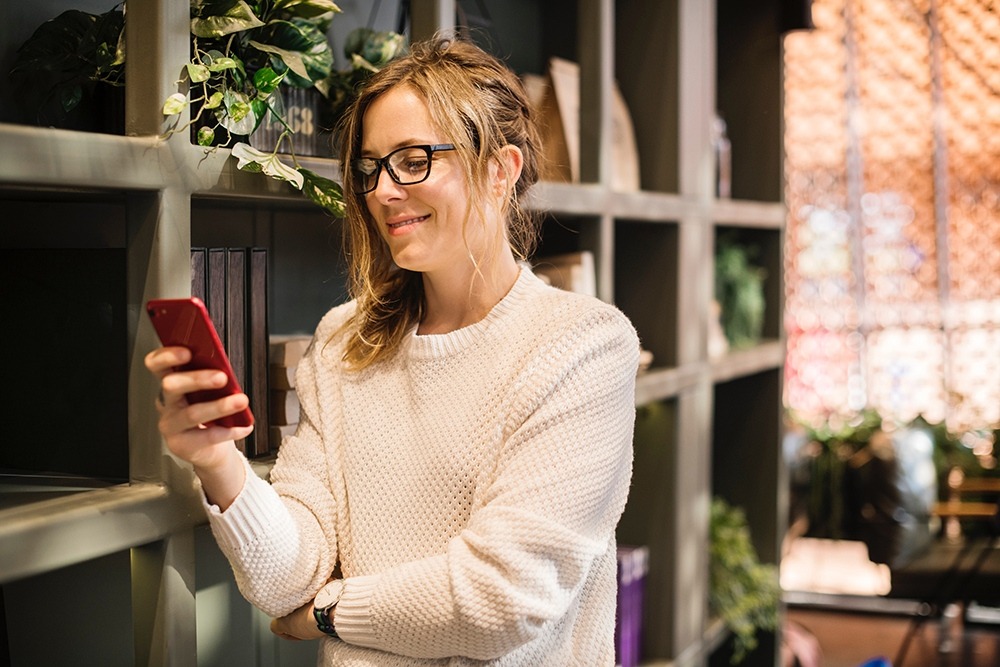 It has other benefits, too. Not only are built-in chat options in an app speedy and satisfying, they also allow customers to more fully express themselves (especially if said customers are uncomfortable speaking on the phone), and supply the kinds of fine detail — serial numbers, references, times and dates etc – that make customer service all the more effective. Again, it's something that works both ways; app chat options allow your clientele to get in touch easily, just as they allow the company to reach out to their clients if something needs to be expressed or discussed. Everyone's a winner!
Support Requests and Contact Forms
The other key option when it comes to communication between a business and their clientele is the support request or contact form. These are fantastic for gathering leads: the potential customer or existing customer can fill in the form with their request, comment, complaint, or query in a contact form, and these will automatically go through to a member of your team, who can then arrange a call back or some other way of reaching out. Apps make this a seamless process with more precision and accuracy than was previously available and that always results in a better customer experience, higher levels of customer loyalty, and an overall more positive relationship with the customer base.
As we've seen, custom apps are simply fantastic when it comes to opening up and maintaining those all-important channels of communication. We're constantly looking for ways to take this aspect of apps further and increase the quality and level of communication between businesses and their client base. With each new development comes greater client satisfaction and that's never a bad thing. Custom apps are the future of business and customer service – have you got one for your business yet?
Did you like the article? Share it!