So, you are finally ready to build your own company. Congratulations! There is a harsh path to go through, but we are sure you will get through it! One of the first steps you would normally do after having the final idea is to identify your budget. If you want to connect your business with the mobile apps industry, you would also normally go and google how much mobile app development costs.
The next thing that happens after you google the prices is that you are normally scared by the cost of an app — that begins from $25.000 and can get up to $1 million, depending on the features and the platforms you are going to launch your app on. Vasily Malyshev, CEO of Messapps, is here to help so that you understand why does app development cost so much in terms of our everyday costs.
"First of all, let's not forget that startups do get some money before they get into the development process itself. The raised sum normally begins with $250.000 and can get up to enormous amounts of dollars". Vasily Malyshev, CEO of Messapps.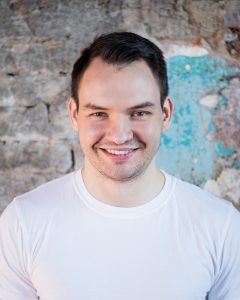 That statement is also proven by Manu Kumar, founder at K9 ventures, who believes $500.000 would be enough for a first stage investment. Around 17% of this money Kumar advised investing in product & team development, which means that the price for a developed app would be around $120.000.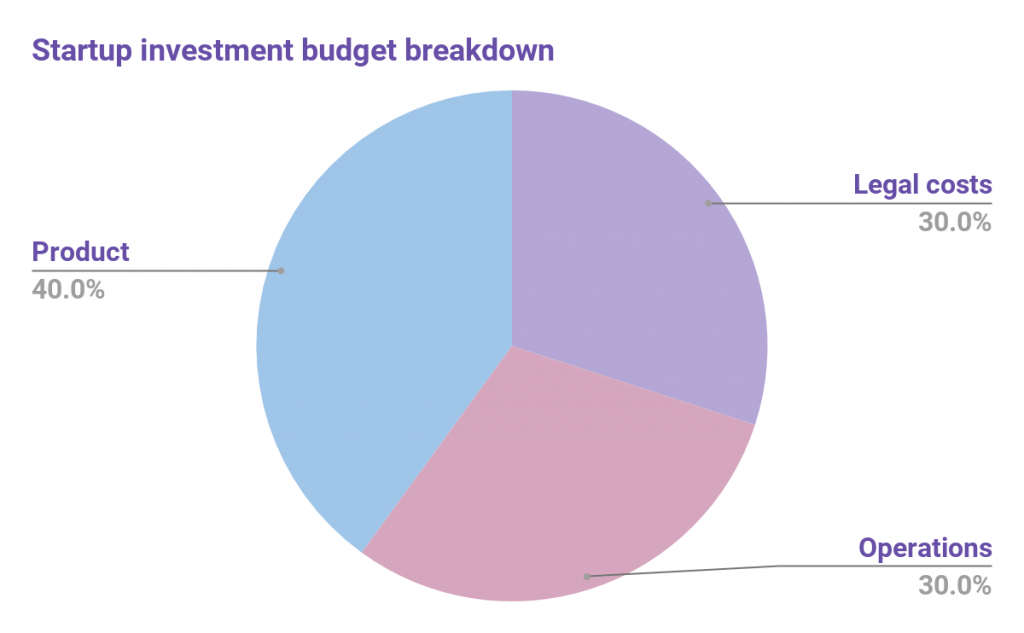 Well, this still does not explain why does mobile app development cost so much you would say — and we would agree. The app costs rely heavily on operations within the team which builds your app, which consists of:
Designers
Developers
Project managers
In other companies, it is very common to connect with a faceless account manager first, whose only task is to gather information about your future app and to transfer it to anyone more responsible. The first person you get in touch with at Messapps is our CEO, Vasily Malyshev — he talks to you in person or via Skype. Thanks to such a personal approach, our agency can create a product that would suit all of the client's needs.
But let's get back to the app-building process — project managers are the ones to follow up. They get to go through your projects and connect all the dots. They are also there to present the expected budget breakdown in a couple of days after you submit your request.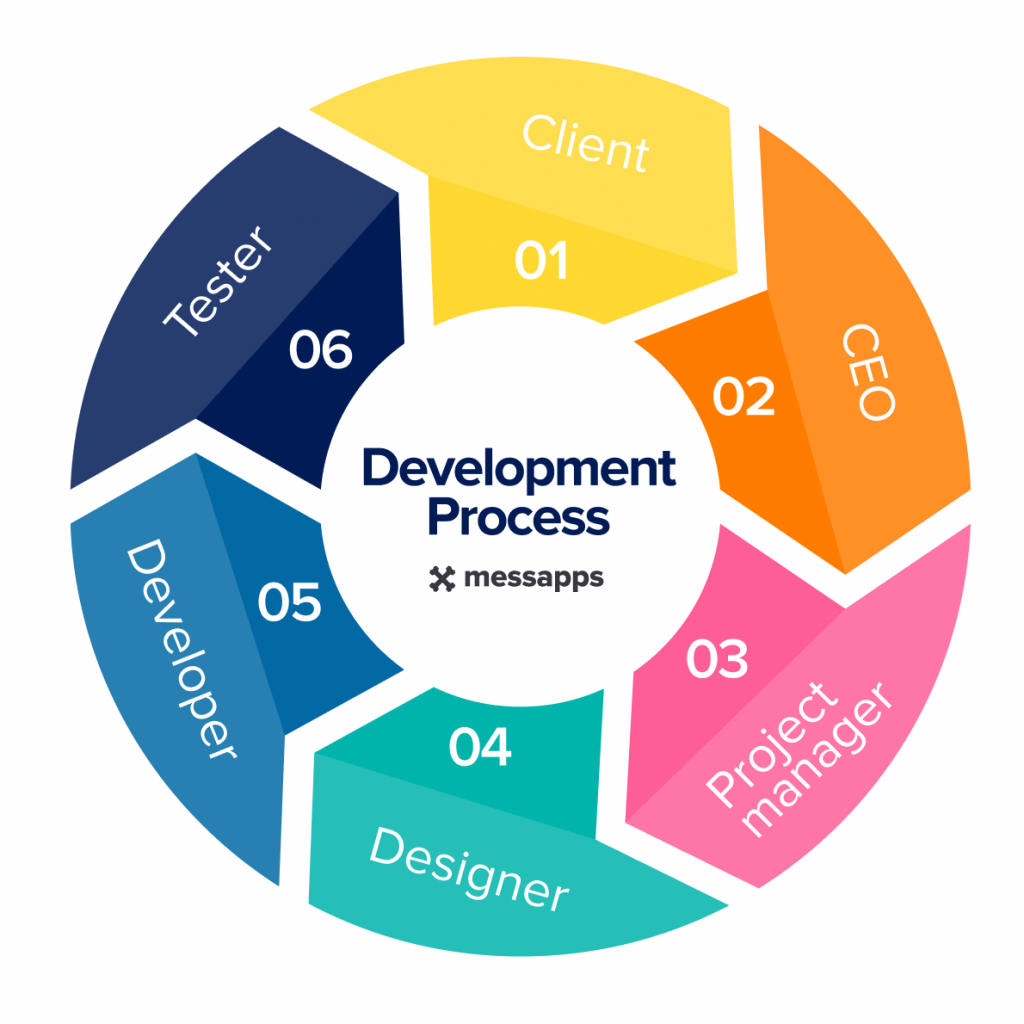 Designers and developers are to follow, and here is where the "budget magic" happens. Just like in any other development agency, at Messapps we pay hourly to our developers. That means, the harder the project is, the higher the approximated costs will be.
At the same time, Messapps ensures the quickest interaction between the developers, designers, and project managers and that is why the price for these services is the smallest in comparison to other agencies. Moreover, since we tend to spend less time on development, we also ensure that your app is built in 8 to 10 weeks, in comparison to 10-15 weeks at other companies.
And finally, If we are talking app investment, let's not forget that Uber raised $1.5 million in their first seed round, and this product has initially been settled as an app. Instagram's iOS-only app development with very limited features included a $500.000 investment at their first stages — that is the price you should be aiming at when creating a mobile product.
Overall, it, again, seems that application development is tremendously costly. However, if you think of creating a physical business — let's think of a coffee shop or a corner market, the price wouldn't be much lower, but the number of customers could be since it's a very local business. So our best idea is to find an investor, business-angel, or a VC fund that could help you make your digital business dream a reality.

Did you like the article? Share it!