Once a year Messapps, together with the NYU, selects the best startup ideas in the mobile industry so that our team would help the startup develop an app.
We do not ask for students to be experts in coding or tech geeks, either. It is important for them to understand business & management processes, though. The winner of the contest is determined by votes from both the public & the juries, and all of the teams benefit from a number of workshops on app development and startup management.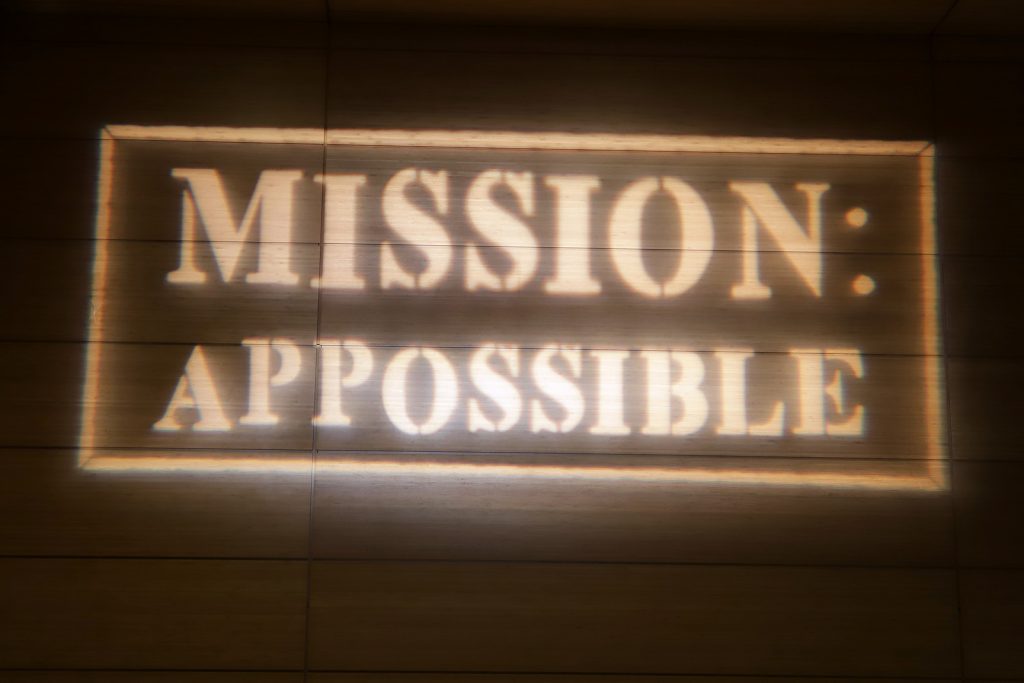 We've selected a number of startup ideas that we enjoyed the most during the last competition in 2018. Here are some of them:
HealthHuddle – this team actually won the Contest of 2018. Working to improve clinical communications through the smart display of vital patient data, the team wanted to eliminate preventable medical errors with the help of mobile technologies. The founders have won multiple prizes at different awards, including the Messapps & NYU prize.
One of the finalists was Dalia – an app that provided In-Home beauty care, such as nail & hair services from professionals. Here, women customers could explore rates, customer reviews, and the availability of professionals. Quite an Uber for the beauty industry!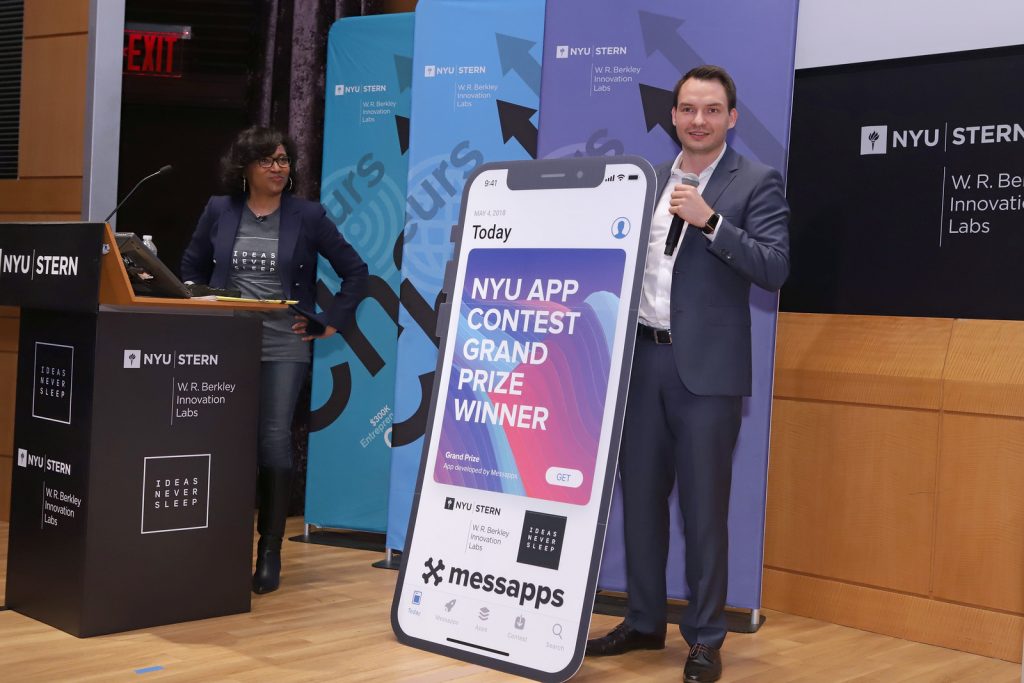 The next contestant, which managed to capture our attention was the EQing app – a digital gym to build your emotional intelligence and mental agility muscles. Though it may sound like an advertisement, this application has a huge background in terms of research & development of human emotional intelligence. Improving EQ is also tied to mental agility, so there will be content dedicated to strengthening overall mental performance, such as focus, clarity, and resilience.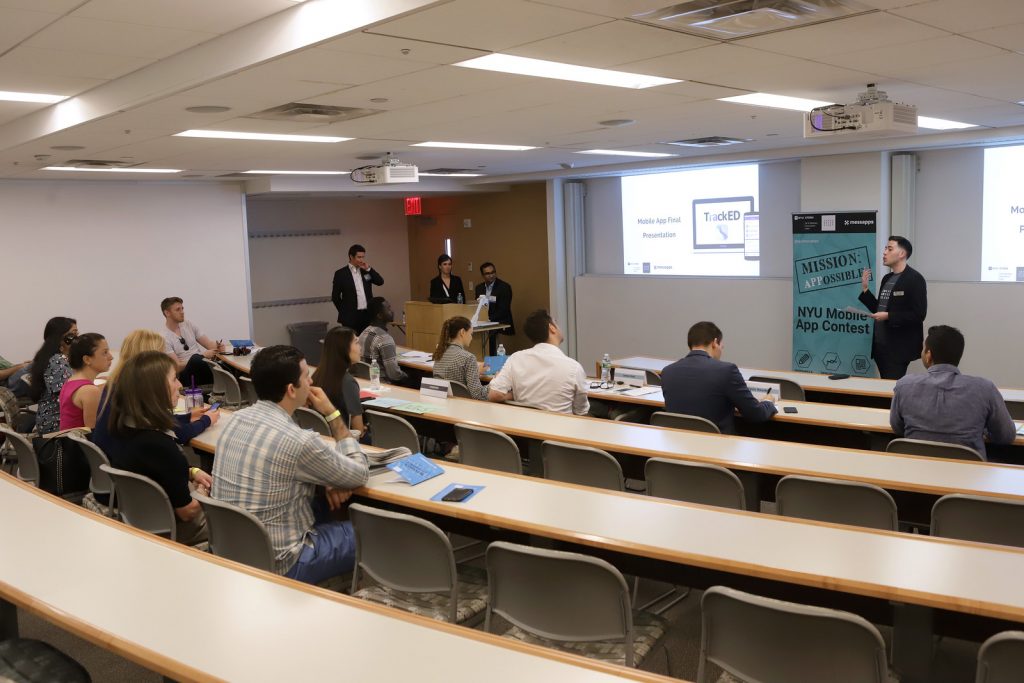 One of the apps which finished in the final of Mission: Appossible is the TrackEd, mobile-based software for Personal Relationship Management (PRM). This solution, available through both web and mobile interfaces, was initially targeting job-seekers, but could also become beneficial to all networkers. TrackED will enable users to simply and easily record, store and recall key information regarding personal and professional interactions. This information and the ability to recall it is very valuable in building relationships.
Do you want to know if these apps are now in use or not? Stay connected to us on social networks and you will get more information soon.
Did you like the article? Share it!