Hello, appreneurs!
2018 was full of amazing events, apps and awards! We've worked on new technologies, improved our knowledge of AR and machine learning and have even started to work with charities. And all of that is because of YOU! Our amazing clients and people with an app idea who dare to challenge the world and disrupt business!
Our Mission Is Really Appossible
In 2018, we launched our third annual contest for the best app idea together with New York University. As always the grand prize is application developed for free by Messapps! This year the became one of the largest competitions in the university's history with more than 200 teams with 600+ NYU students.
And the winner was an amazing hospital management platform that aims to save lives by making the job of hospital workers much easier.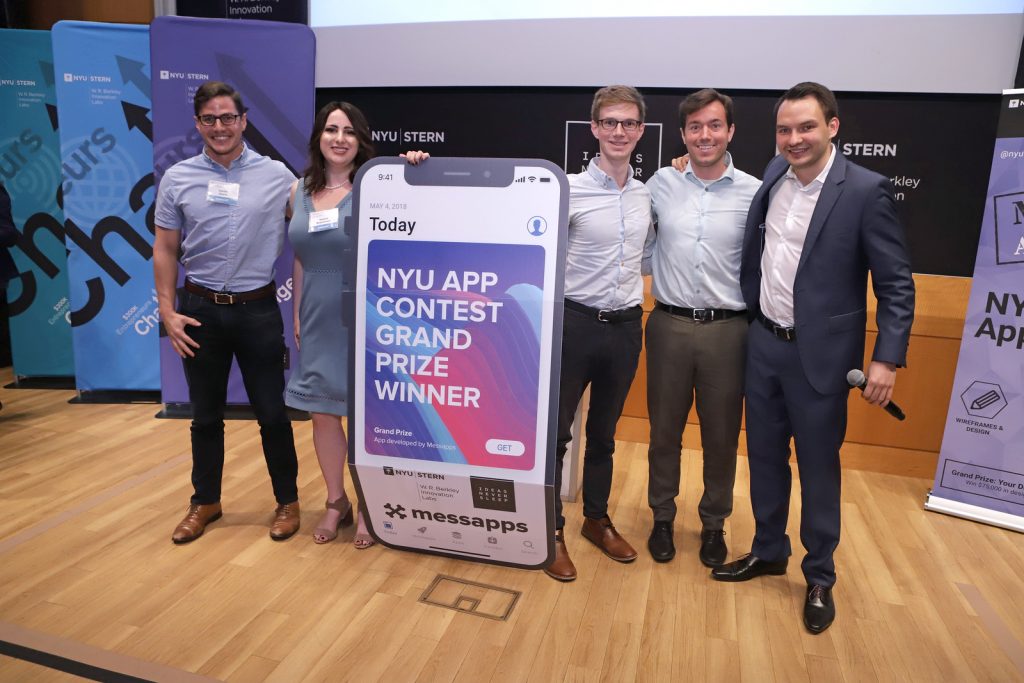 We Launched Our Podcast
We started our 5 Minute App podcast as a guide to creating successful applications. From monetization and marketing to design and development – we got you covered!
We Wrote 41 Articles
Our blog grew with many new interesting #casestudies, #design, #development, #guides, #marketing and #strategy articles. We'll continue working on many more articles to ensure we become your one stop shop for any information about creating successful apps!
We Got New Awards
Clutch named us  Top Mobile App Developer in the United States.
Clutch also included us as a Top Advertising and Marketing Agencies in New York.
App Futura rated us as one of the top App Development Companies in the world.
GoodFirms ranked us as a Top New York Mobile App Developers.
Did you like the article? Share it!