So you have an amazing app idea and the development process is moving along smoothly, so it must be impossible this app won't be successful right? Wrong. Unfortunately, there are plenty of ways your app can fail. But we're here to help you make sure that doesn't happen. The most important thing to stay on top of during your development process is marketing so that your app doesn't fail. The reason why marketing your app is so important is that if your app is so great, but no one knows about it, chances are no one will experience how great your app is.
There is so much competition amongst all the apps in the app store striving for users' attention and it's obviously no surprise that it is very challenging to get there. The app's profile page in the app store is crucial to your customers because this is where you're connecting with your target audience. Your app can either make it or break it with a user on this exact page. Think of it as your app's selling pitch: there's a preview video of the app along with some screenshots, a description, ratings, and reviews, etc – all to attract more customers and convince them that they need your app.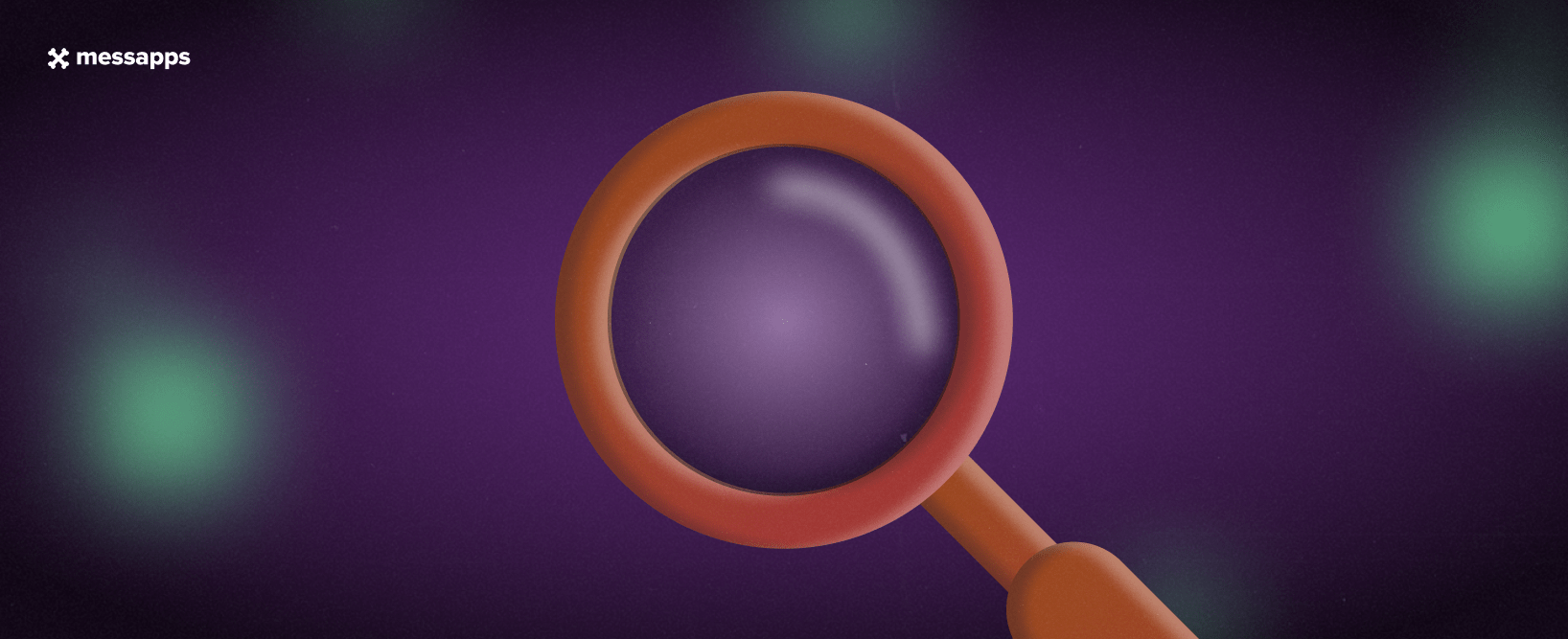 1. Research Target Market
Research Target Market is the most important thing you should do if deciding to make an app. Proper research allows you to avoid copying existing apps and successfully finding your target audience and disassembling your competition will provide you the confidence necessary in order to progress your idea and marketing strategy.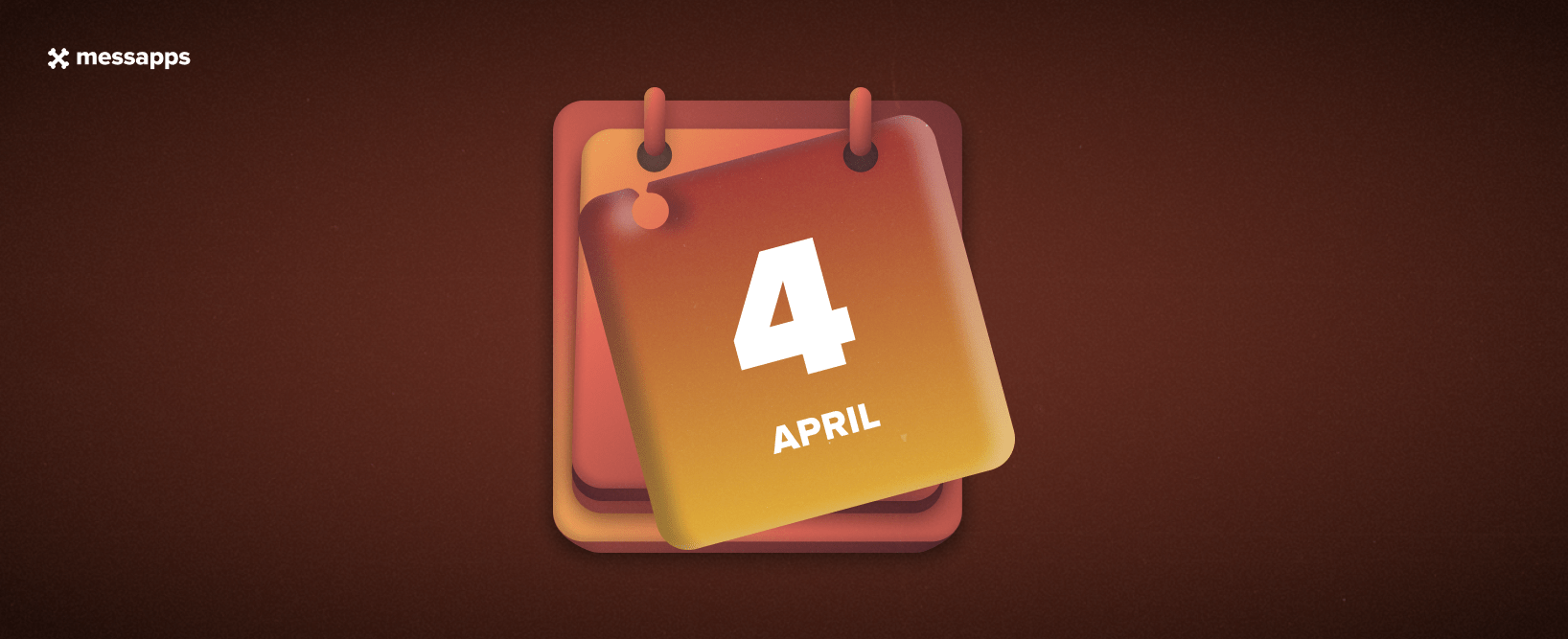 2. Choose a launch date
A good launch date can increase your app downloads from hundreds to thousands. Before publishing your app on the app store, you should do research just to make sure that your launch does not overlap with any bigger events. It'important to remember that both Apple and Google app stores have a review process and this may delay your app release.
3. Design
You are building your app from the bottom up and as important as making sure the user interface and content are successful, marketing your app is just as significant. Sometimes, on rare occasions, the experience can be a work in progress but since the app is known and everyone has it, more people will want it and the download statistics will start to grow rapidly. But there's a reason why people know about it and it's more than just word of mouth; it's marketing.
4. App store optimization
This is also where app store optimization comes into play. This is the process of improving the visibility of the app in the app store. The art of coming up with the most creative keywords for the app so when someone is looking for an app like yours, it will appear. In other words, your app is easier to find, which is exactly what it needs in order to succeed. If you are interested in learning more about app store optimization, here are some tips.
5.Website
As your app is in development, you should also be working on the microsite for your app. You can use this to keep people updated about your app and have it linked to any publicity. Talking about it builds hype and continues to attract people even before the app is actually launched. It's never too early to create accounts on social media platforms. That's the easiest and most affordable way to market your app. And once you've set a release date for the launch, you already have a following to announce when the app they've been waiting for is finally coming out. If you are unsure about how to maintain a social media page, check out these social media experts to learn from and find out the necessities for managing your social media.
6.Bloggers
You can also contact bloggers or publications that are always talking about what's new to look out for. Websites like Pre apps and other tech blogs are perfect ways you can announce your launch. Here are some more blogs and forums to check out for marketing your mobile app.
When trying to get in touch with a blogger, you should always have a personalized email just for them to grab their attention. Then you should link them to your microsite and launch date. If they don't answer, try sending a reminder in reply to the previous message you already sent them. If they still do not answer and your app has already launched and you still desire publicity (as you should), email them again with stats and customer testimonials and maybe that would grab their attention. Never give up on marketing. The more, the better!
7.Advertising
Advertising is crucial to marketing your app. Pricing can vary depending on where you advertise and who you are trying to target but in the end, we think of it as an investment. App Install Ads are available via Facebook for you to use and abuse. Create an Ad and share it on Facebook! Any advertising is valuable to your app's success.
8. Set up analytics
Before you launch your app, there is not much you can measure without proper analytical tools. It's very important to track your app's data once it is launched. To do this use such tools as Google Analytics, Flurry, and Localytics.
Now you know why app marketing is so essential and hopefully, you understand the methods of marketing your app. It is never too early to start marketing your app and it most definitely is never too much. No matter the feedback, rating, and reviews, or statistics, never assume your app is known and cannot grow any bigger. Keep marketing your app. Be an appreneur!
Did you like the article? Share it!