In the following lines, we will talk about the significance of mobile applications for companies or businesses, mainly due to the boom of smart mobile devices and how users reach the network to execute purchases.
Mobile applications are already an indispensable element for every effective online marketing strategy. Users have changed our consumption habits. The smartphone is the device through which we access the Internet the most. That has influenced the creation and development of various mobile applications created by business owners to ensure their market position.
For any company, it is essential to define a strategy and digital identity, which goes through having a presence on the Internet through a web page and opening up to the virtual world with social networks. However, this is not enough.
Here at Play Media we think that companies have to adapt to the present and obvious future of eCommerce nature in order to maintain the formidable market position and invest in the development of a custom mobile application for their business.
With that being said, it's clear that mobile marketing has become one of the most important marketing strategies and everlasting members of business investments.
A Mobile Application Is Essential for an Effective Market Presence
It would be very difficult for any of us to imagine one day without the mobile phone. From that conclusion the important question for all business owners arises: Do you think that it is good for your brand to be present on someone's smartphone 24/7?
Undoubtedly, some mobile applications have become indispensable in our lives. We use apps for everything that has to do with the work environment and numerous applications are integrated so deeply in business processes that it is unimaginable to think about finishing tasks without them. Whether you are an owner of a small or large company, this interest or behavior that users have shouldn't go unnoticed by your brand. In short, having a personalized mobile application and being present on the user's smartphone means occupying a privileged place. Experience from successful business models has shown us that mobile apps have become a great support for customer care and an indispensable tool, both for the relationship and contact with employees and customers, as well as for their commercial and business development.
Every contemporary company bets and invests in the development of a mobile application since they only present an added value and make a big difference in a great battle with the competition.
Direct Contact with Customers

Having your mobile application allows you to stay in touch with your employees and customers anytime, anywhere. In this way, it ensures you effective, safe and fast communication. For employees, it is a way to manage and organize time better, which means both cost savings, collaboration, and greater productivity.
Still, the situation is simply not the same when we talk about potential customers. Having direct and personal interaction with them positions you in a point of their trust and interests. This means that not only will you need to meet their requirements or solve problems, but you can open or access new markets and potential customers. Having the opportunity of examining and observing products or services clearly, quickly and easily influences the purchase decision like anything else. The custom mobile application is available for the instant execution of the customer's desires and that is exactly what is the most beneficial fact about them. Users prefer to access your companies services through a mobile application (simply by touching a few icons) that will take them directly to the services or products for which they are interested without opening a browser, writing web addresses or using search engines.
It requires less time and effort, and next to the low price that is exactly what every customer wants the most regardless of the type of business.
It Influences the Minds of Customers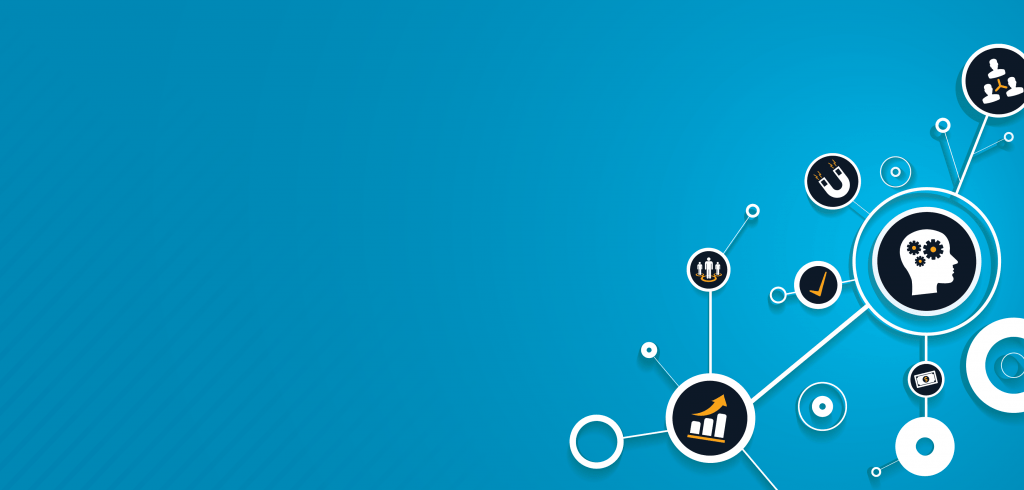 It is an advertising tool above all. The image of your company will be visible at all times with the icon that identifies you. In this way, you can influence the minds of consumers, as you remind the user of your existence, both when using the mobile application and when performing other actions in the terminal.
A mobile application improves the status of your business. It allows you to be always updated and at the moment. Moreover, it's becoming the most effective tool through which you can offer users a bonus on the products, services, special discounts or present reward and loyalty programs for faithful users.
Customize Your Brand

The mobile app effectively enhances the expansion of your business. For this, your application must be intuitive and practical as well as manageable and above all accessible to consumers. It's about creating a mobile marketing strategy based on the type of business you manage.
It also presents an easy way to customize your brand and business image. You can establish how and what is the best way to interact with your customers. Figuring out the most successful form of a business mobile app is a harder challenge then it maybe seems. You will need to slowly go over numerous facts before figuring out that definite questions and answers that you need to show off the customers daily. Think of the ultimate goal that must translate into purchases and satisfaction. In addition, you can obtain real data about your situation and your target audience.
With your mobile application, you can create specific strategies for consumers. This means that you can get hold of user data with their permission to later send much more personalized offers and notes.
Improve Positioning

Of course, it's clear by now that changes and technological advances go hand in hand, so your business or business mobile application must always be up to date. Not only in content but in code and development. You must adapt the app to the latest versions of the operating systems, as well as take into account suggestions, correct errors, review efficiency and improve usability for our customers and users.
Finally, having a mobile app for your business will improve SEO positioning, since the presence in mobile application stores, such as App Store, Google Play and Windows Phone Store, creates an increase in the number of organic searches from mobile phones.
In Conclusion

Users and consumers use mobile devices to access the Internet and make purchases more than ever. Keep in mind that mobile marketing and investment in the development of mobile applications for businesses or businesses are now a reality.
If you manage marketing within your company, you shouldn't ignore the investment in the development of the mobile application as it will prove to be an effective corporate strategy for the development of your business.
Did you like the article? Share it!