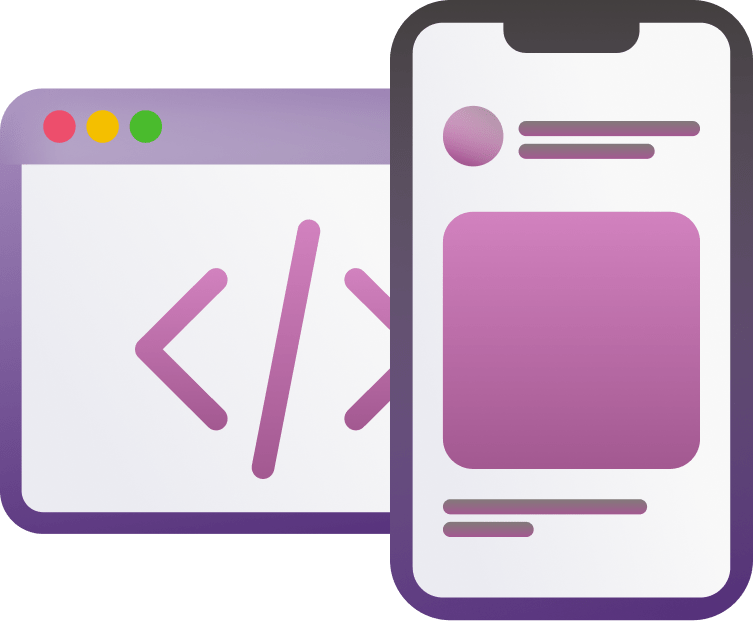 Top 10 App Development Tools
Over the course of almost 10 years, we have developed hundreds of applications. But many of them would be much harder to build and grow without help without the tools we use in our work. Here is our list of top 10 app development tools!
This is a mobile app testing platform that allows doing manual and automated testing on more than 2000 real browsers and mobile devices.
This tool provides web, mobile, IoT, and 5G solutions to optimize connected experiences across apps, devices, and networks. It has many features such as testing, monitoring, and analytics of your app.
Its solutions fragmented across many teams slows time to market and responsiveness to the ever-changing demands of the web, mobile, IoT, and 5G initiatives.
Mobincube is a free app builder, that allows you to create unlimited apps. You won't need any coding skills but still, you completely able to create native iOS and Android apps. With this software, you may not only create but also publish your app on appstores.
Sencha's products enable enterprises to rapidly design, develop, and test web applications across any modern device. Their enterprise-class Java and JavaScript frameworks leverage progressive modern standards to deliver data-rich applications for desktops, smartphones, and tablets. They provide developers with over a hundred professionally built and supported JavaScript components, including top-notch grids, delivering unmatched productivity.
This tool is a free augmented reality engine that is really easy to use. EasyAR offers cross-platform support and the missing features for such a long time – incremental background loading of targets, hardware H.264 decoder, screen recording, and more than 1000 local targets. Simple API, easy and swift, customer-oriented. EasyAR simplifies the development of AR applications.
Braintree provides the global commerce tools people need to build businesses, accept payments, and enable commerce for their users. It is the simplest way to get paid for your great ideas – across any device, and through almost any payment method.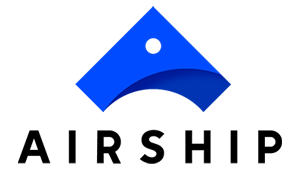 Airship gives brands the user-level data, engagement channels, AI orchestration and services they need to deliver push notifications, emails, SMS, in-app messages, mobile wallet passes and more to exactly the right person in exactly the right moment — building trust, boosting engagement, driving action and growing value.
Pusher is a bi-directional hosted APIs that are flexible, scalable and easy to use. With this tool, you may build an in-app chat, realtime charts, notifications, location tracking.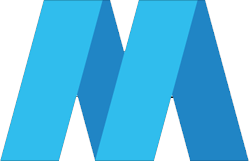 Mobile Angular UI provides essential mobile components that are missing in Bootstrap 3: switches, overlays, sidebars, scrollable areas, absolute positioned top and bottom navbars that don't bounce on a scroll. It relies on robust libraries like fastclick.js and overthrow.js to achieve a better mobile experience.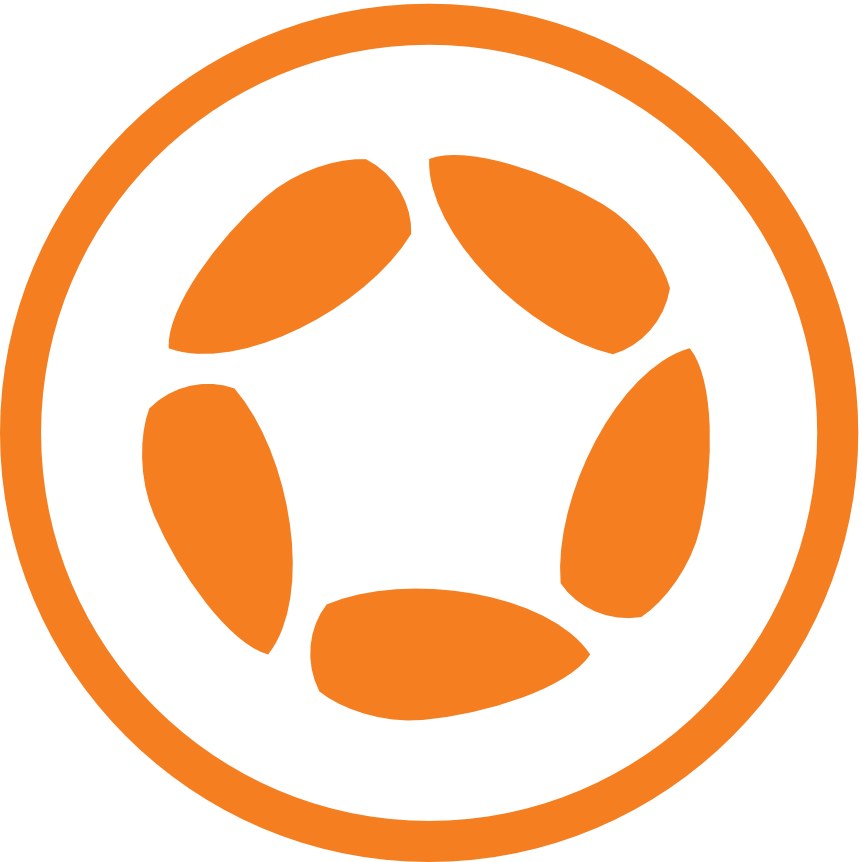 Corona is a cross-platform framework ideal for rapidly creating apps and games for mobile devices and desktop systems. That means you can create your project once and publish it to multiple types of devices, including iOS and Android phones and tablets, Amazon Fire, Mac and Windows Desktops, and even connected TVs such as Apple TV, Fire TV, and Android TV.
---
There are many more tools that we consider to be essential to creating a great app. We will publish more soon so stay tuned!