Top 10 Design Tools
Messapps design team has a vast experience in app & web design. That is why on this page, we decided to share some of the essential instruments our designers adore and use daily.
With Figma, you can do an incredible amount of things in one single app on your browser. Create designs, prototypes, present these to your clients and user test them — there is no need for any extra tool or service if you have Figma.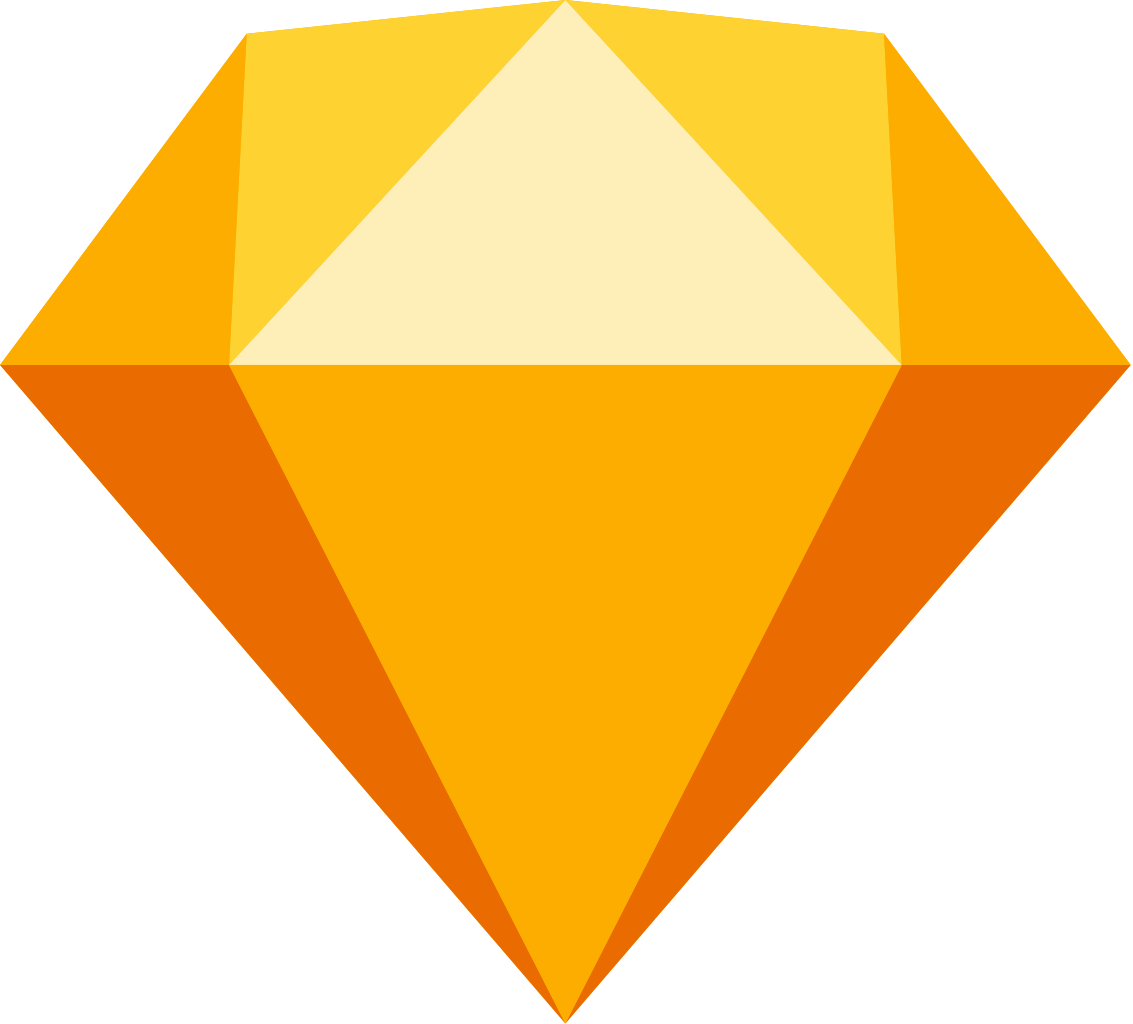 This app is known nearly worldwide, though it is only available on macOS. Vector designs drawn in Sketch are used by web designers to create mobile apps and websites, and then by the developers to integrate these into code. Every single design created in Sketch can be exported to Invision to be presented to your clients.
This is another product from the world-famous company which lets you design & prototype user experience of your apps and websites. Available for macOS, Windows, iOS, and Android, this is one of the few multi-platform tools on this list. With XD you can create vector illustrations, icons, or wireframes, and then create simple and interactive click-through prototypes. You can also create the entire app design in this service.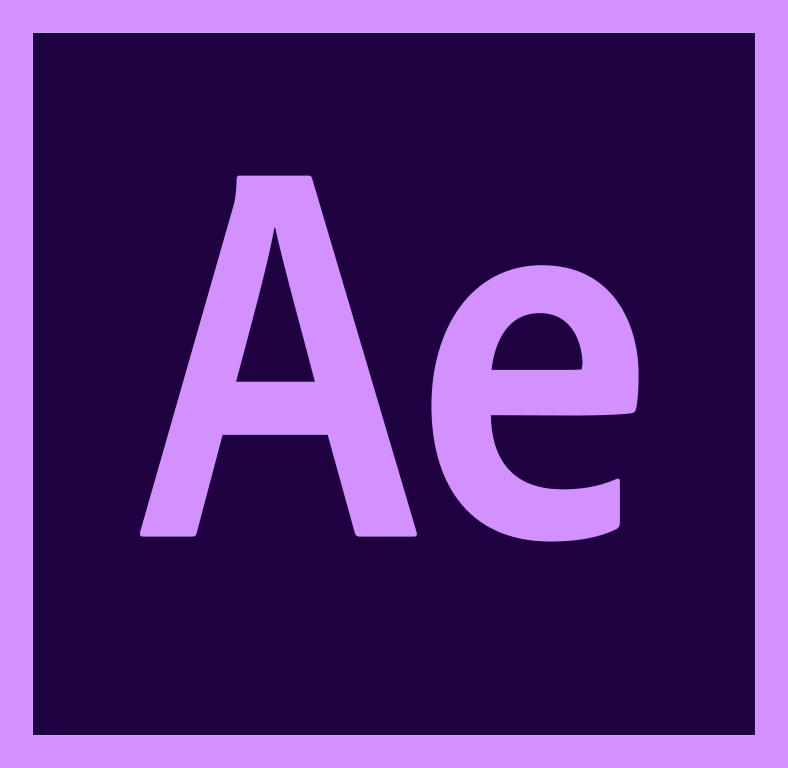 With Adobe After Effects, you can create beautiful animations, which can be later included either in product presentations or in your portfolio. You can also use this app for keying, tracking, and compositing your videos. What is more, with Adobe After Effects you can create animation for micro-interactions that would be later included in apps. Quite a similar tool to the one from Adobe is Cinema 4D, which is more of a 3D modeling tool than an animation service.
Google Fonts is one of the biggest typography collections available to web designers. Around 1000 licensed fonts are there for free download, and you can instantly check, how will your text look in this or that font.
If you create websites and apps that are connected to some kind of local places, such as Ground Central, which we designed at Messapps, you will have to work with maps. Snazzymaps makes this process easier. You can choose any part of the world your client is situated in, and design a custom map.
There are nearly 2 million vector icons available on this service. Some of these are free, some packs require a subscription, which starts at 7.50 Euro a month. Flaticon is even integrated into Google Docs, which means that you can include these icons directly into the proposals you send over to your clients.
One of the most famous photo editing photos in the world can't be missed by any UX-UI designer. At some point in time, you will have to work with photos from your clients or from stocks and you will have to adapt these images to the designs you created. Photoshop lets you do an enormous amount of actions with any kind of image you upload into the service.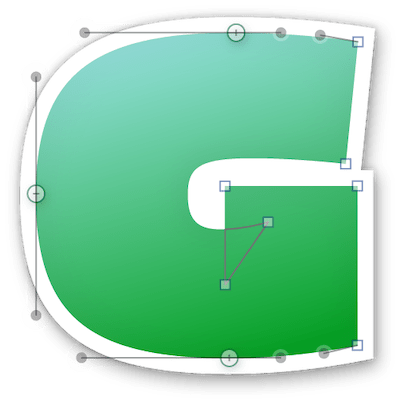 With this service, you can easily create your own customized typeface. Begin with a sketch, digitize it and Glyphs will help you work on your very personal font! Moreover, Glyphs supports OpenType, which means that your newly created font will be instantly legible in the Unicode system. There are numerous languages covered, and designing multi-script fonts is also easy with this tool.
Invision is the app for presenting prototypes you've designed in Sketch to your customers online. Your team and your customers can leave comments right in the app so that no one loses valuable comments and information. You can also user test the created prototypes and wireframes, and your developers' team can later download all of the design data needed directly into code.
---
There is an incredible competition rate on the designers' market. Techniques and styles are becoming more sophisticated; a lot of ideas have already been implemented. Because of that, many designers have to work with special tools that let them create a better product.