Any kind of application your launch in 2019 is a launched business — just like a rocket, it is either gonna fly to the moon or stay on Earth forever. In this article, we decided to help you with the best ideas on how to avoid your app failing on AppStore or Google Play after launch.
Step 1 — Research
As we said, any app you build is a startup. And, as a good startup, it must begin with a brilliant idea on solving your client's problems. No problem = no downloads, huh? This could be avoided in case you research your targeted audience and market properly. Think of which platform would you targeted audience use — is that Android or iOS? Is there an existing app that duplicates your idea in major features? Does your business idea actually need an app? Maybe an AMP website would be enough? After you get all the possible answers, test them on your possible users. An MVP (minimum viable product) or even a Typeform should be enough to get to know what your potential clients think of you.
By the way, you'd better find the best possible user persona, which is a semi-fictional representation of a possible user of your app. Try to include as many details as possible that would describe your potential clients — from their demographics to their behavior patterns.
So, once again, research-research-research.
Step 2 — Marketing
The second most-often encountered reason for an app to fail on the AppStore is the fact that the startup team does not invest in marketing. If this application is new to the market (and yes, it is), you will obviously need to promote it to your potential clients. Think of marketing channels you will use, the budget you are ready to invest in promotion, and where you are most likely to meet your targeted audience. Of course, this piece of advice depends a lot on the previous one — research your clients!
By the way, do not forget that app marketing is not a one-time event. You will need to continuously work on your marketing strategies and processes. You could market your biggest updates and new features that change the user's experience within your app.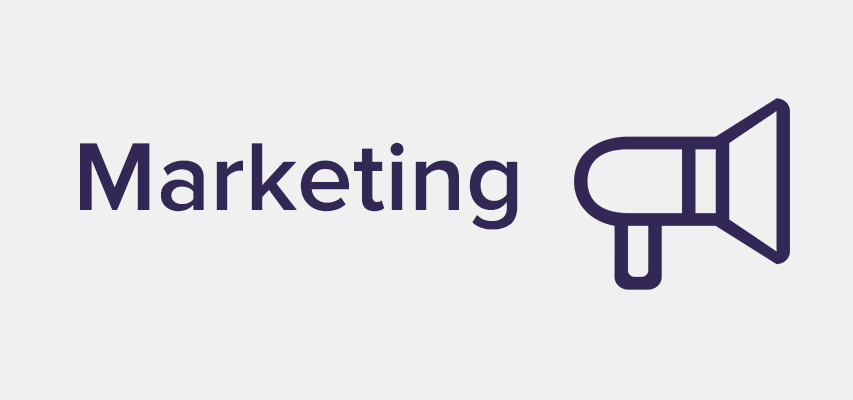 Step 3 — UX & UI
After the business model, UX and app design are altogether the most important part of a mobile-based startup. If you get millions of downloads, but the app abandonment rate is high,  you will never get a happy bunch of clients ready to pay you for your services.
This part of your work also needs an optimized onboarding process. If you do not get to impress your users quickly with fast and ready-to-use design, your app's abandonment rate will only get higher, which means that you will lose your customers.
So yes, you'd better invest in UX and test it multiple times on different focus groups if you want to get a stable working app with thousands of happy clients.
One more thing…
While we are not Apple, Inc., and we do not present an iPhone in this article, (this would be a rather bad marketing action, huh?) we must underline that you do need to update your app after you launch it on the market. Believe us, there will be bugs to be fixed even if you test it 2-3 months prior to the release, and you will also want to add new features which would adapt your business to growing and developing market.
Did you like the article? Share it!