Your customers visit your e-commerce website to place an order for goods or services. But today's world becomes very app-centric. So without a mobile commerce app supporting your business, you risk hitting a brick wall in the future.
What is Mobile Commerce?
Mobile commerce (or m-commerce) is a common name for commercial services (except for communication services) using a mobile device, such as a phone or a tablet. Being a form of e-commerce, mobile commerce allows users to access online shopping platforms without using a computer.
Over the past few years, we have been experiencing significant growth in the e-commerce industry. However, with the evolution of mobile technologies, mobile commerce is taking off.
mCommerce vs. eCommerce

Though mobile commerce is part of e-commerce, there are a few subtle differences.
Mobility.
Today, you have the ability to buy the necessary goods and services where it is convenient to you. No more binding to a computer or a laptop. Now you can buy groceries while in the subway or traffic.
Payments.
Still, many people are afraid to leave their credit or debit card details on different commercial websites. This little nuance slows down the development of the entire e-commerce industry.
Nevertheless, mobile commerce has an opportunity to pay more securely for your purchases. In addition to the usual security measures such as multi-level authentication found in e-commerce, m-commerce can also offer biometric authentication (like fingerprints, face ID, or retina scans).
Plus, instead of using cards to make a payment, mobile users can pay with their devices using mobile wallets like Apple Pay or Android Pay.
Users Tracking.
Due to the binding to computers in e-commerce, it is difficult to track users' behavior – today, most people use their smartphones to surf the Internet. In particular, their location or interests.
Types of Mobile Commerce services

Despite the greater variety of m-Commerce applications, we can distinguish three main types.
First, the most common type is mobile retail. Mobile shopping is very similar to eCommerce in general. The difference is in devices. When we're are talking about m-Commerce, we are meaning not only mobile apps but also mobile-optimized websites and even shops in social media, like Instagram, that allows making online-store.
The second type is in-app services. This kind of service that you can get via an app. For instance, streaming services, like Netflix or AppleMusic, where you get access to some kind of content for a certain fee. Another example is ticket and boarding services.
The third group includes all types of financial services apps. This type involves apps that allow making money transfers (like Xoom and Venmo), mobile banking, and mobile payment systems, e.g. Google Pay.
Statistics
Here are some statistics to show why mobile commerce is so popular.
According to Statista, the mobile share of organic search engine visits in the United States doubled from the 3rd quarter of 2013 to the 4th quarter of 2020.
Source: Statista
According to Oberlo, nearly half of US consumers do product research on mobile retail apps. So in 2021, about 63 percent of Google's US organic search traffic originated from mobile devices.
Moreover, Oberlo saying that for the past years, the share of mobile commerce sales in total e-commerce sales has increased a whopping 39.1 percent! It has raised from its 52.4 percent market share in 2016 to the current 72.9 percent market share.
Why Mobile Commerce?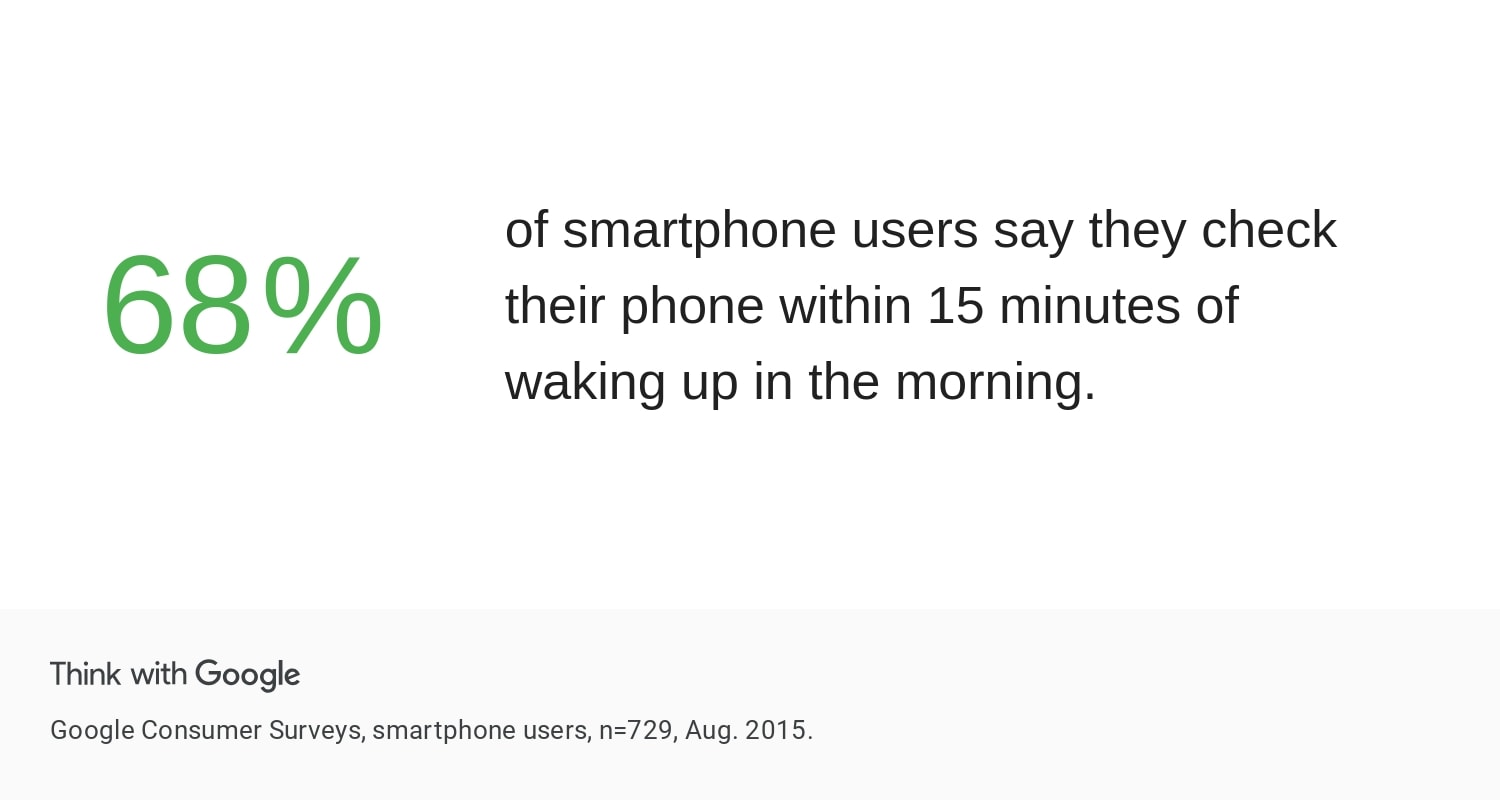 Better user experience
Speaking of mobile commerce applications, we cannot help but notice that they are much more convenient than mobile websites from the same companies. The thing is that an application designed for a specific platform allows you to use the native functions and elements of this very platform. All this makes the application convenient and intuitive to use.
Marketing opportunities
Mobile apps allow you to boost customer engagement. For example, using such a powerful tool as push notifications, you could remind your clients to repeat purchases or inform them about sales or new products.
If your business has offline stores, you could send your customers a notification when they are walking near your shop or service center. This little gesture may boost loyalty because it shows your care about clients' needs.
Various payment solutions
As mentioned above, compared to eCommerce websites, mobile apps can use more types of payment methods besides regular credit and debit cards.
Mobile payment solutions include:
Apple Pay.
Google Pay.
Android Pay.
PayPal One-Touch.
Visa Checkout.
Amazon Pay.
Trends in mobile commerce app development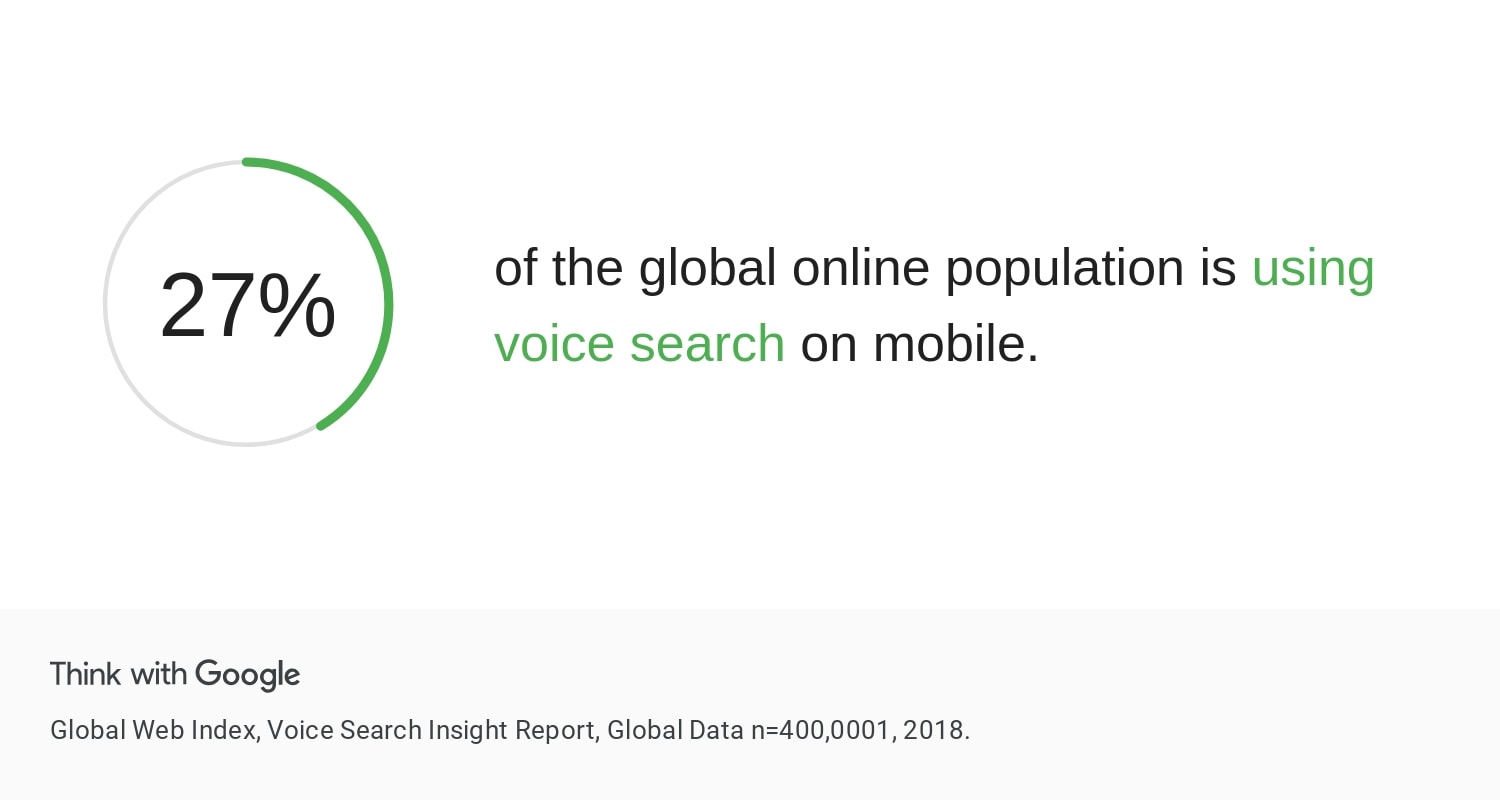 Chatbot
Even now, chatbots are almost everywhere. Powered by AI and specially designed to chat like humans, they lep companies to communicate with their customers. Chatbots could answer the most frequent questions, help with shipment details, etc.
AR technologies
Augmented reality technologies have firmly entered our lives. There are many benefits of AR for retailers and other businesses. In retail, you could implement AR into your mobile app to allow customers to try on your products. This is not only about clothes. Following the example of Ikea, you may also add an ability to watch how some furniture pieces will look in the interior. The only barrier here is your imagination.
These days you can find the whole AR stores, where you're able to see the product from different directions, evaluate its size, and, of course, try it on before buy.
Image search
Talking about all these technologies, it would be strange not to mention image search. This also an AR-based technology. Although it's not a very common feature, it could be handy for users in the mobile commerce industry, especially in retail. The essence of this technology is that the buyer can easily find the needed product in your store by using its image.
Voice

Voice technologies are a trend themselves. According to the ThinkWithGoogle platform, even in 2017, 72% of people who own a voice-activated speaker say that their devices are often used as part of their daily routine. And in 2018, 27% of the global online population is using voice search on mobile. So completely ignoring this technology can lead to problems in the future.
To sum up
Almost all modern retail corporations and famous brands already implemented commerce functions in their mobile apps. Based on the statistics above, we can speak with confidence that trend of mobile commerce will constantly rise in the coming years.
Did you like the article? Share it!