Challenge
We wanted to create an intuitive app that would help people to find tap water anywhere they are.
Idea
Bottled water is expensive, right? With this app you can have unlimited access to tap water for the price of one bottle.
Results
We are happy with an outcome. You can easily find water on the tap map or track how many bottles you've saved!
WIREFRAMES
On this stage we were figuring out how to introduce the main functionality to the users.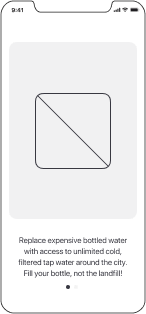 Onboarding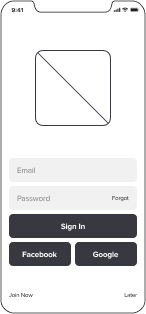 Login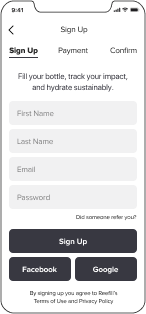 Registration (Step 1)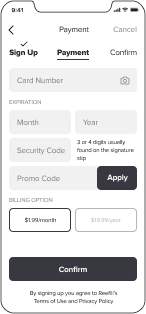 Registration (Step 2)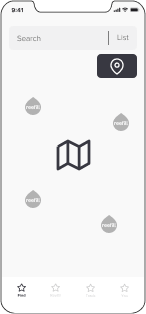 Find Station
Station Info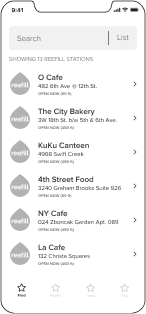 Find Station List
Station About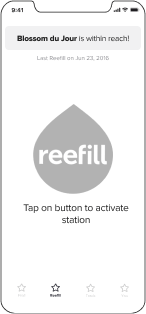 Station Activate
Track Activity
THERE ARE MORE, BUT DO YOU REALLY WANNA SEE THEM?
DESIGN
Reefill allow people to save money by providing unlimited access to tap water for the price of one bottle. Design is interactive, intuitive and it's fun to see your progress of how many bottles and money you've saved.
Some awesome features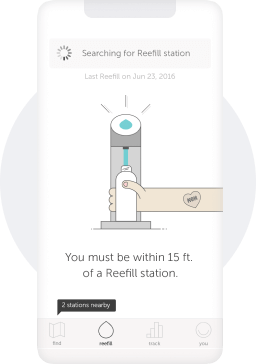 Find station and reefill your bottle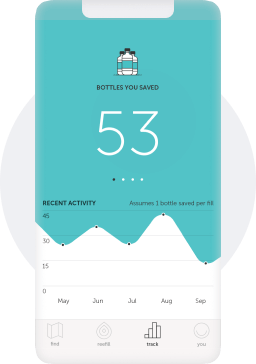 Track how many bottles you saved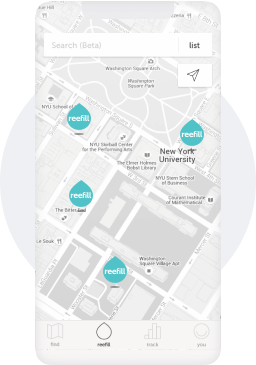 Find nearest reefill station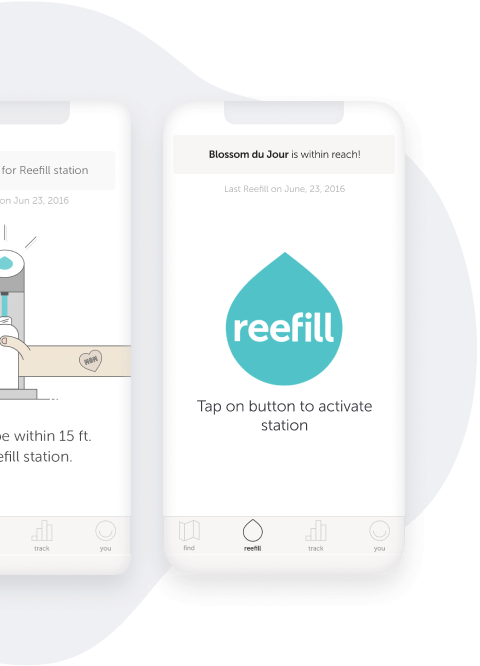 It's easy to find reefill station near you
All you need to do is to search for the nearest station, connect with it and with a click of one button, reefill your bottle with a cold, filtered tap water.
Rich activity tracker
You can not only find Reefill station, but also keep track of how many bottles you and your city saved, monitor your water consumtion, and money you saved using Reefill.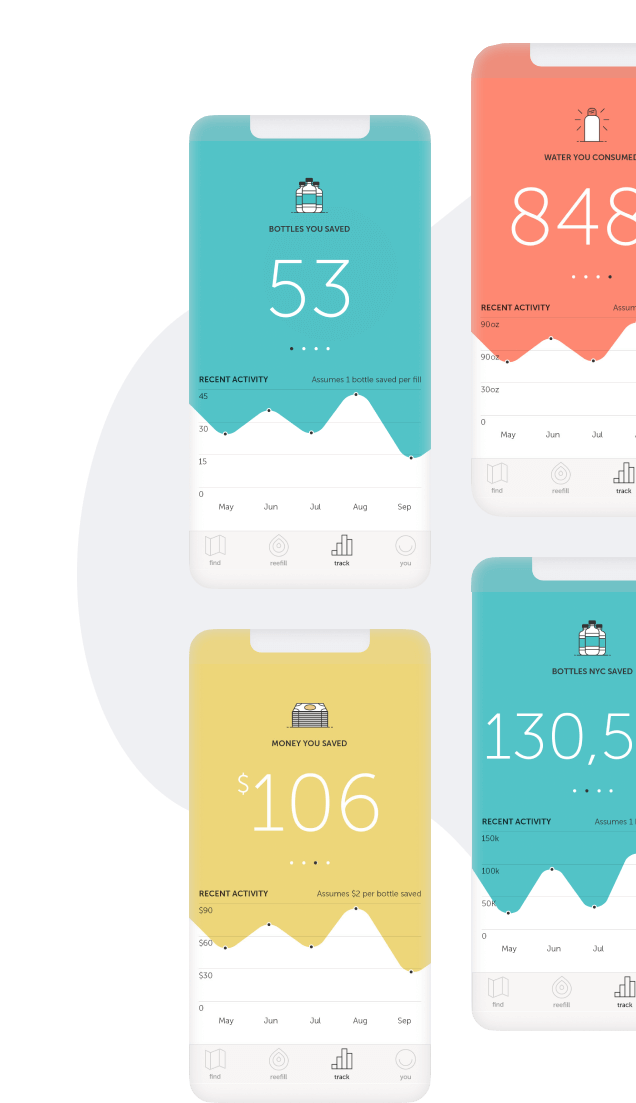 BRANDING
The idea behind branding for Reefill is to create clean/minimalistic design that would be fun for people to interact with.
App icon
Museo Sans
Color scheme