For your app to be successful, three things are necessary – an innovative idea, good execution, and proper marketing. It's up to you and your team to cover the first two, but the third requirement can quickly become overwhelming if you try to do it in-house.
At first glance, marketing your app may seem intuitive. And, to a certain degree, it is. It all revolves around getting more eyes on your product and getting potential users to engage. Executing even a basic marketing strategy, on the other hand, is far from simple.
With well over 5 million apps available across different platforms (and the number keeps growing), it's easy for your app to get lost in the jungle. To put it simply – the competition is fierce and you need a way to stand out from the crowd.
Many apps fail because they can't get over the marketing hurdle and stagnate until they die out. A sure-fire way to increase your app's chances of success is to partner with a professional content writing agency. So, here are 5 reasons why a content writing agency can help your growing business.
1. You Utilize Their Expertise
The first reason is simple – a content writing agency specializes in content marketing. As you know the ins and outs of app development, so do they when it comes to content marketing. Content writers will utilize their skills to draw people to your product and get them to engage. After that, it's up to you to get the users to stick around.
Of course, not all agencies are made equal. Before you commit to a partner, look for agencies that are staffed with professional writers and are not afraid to prove themselves. Agencies like Content Jar will provide a free sample at your request, so you can personally gauge whether hiring them is worth it.
2. Partnering with an Agency is Cost-Effective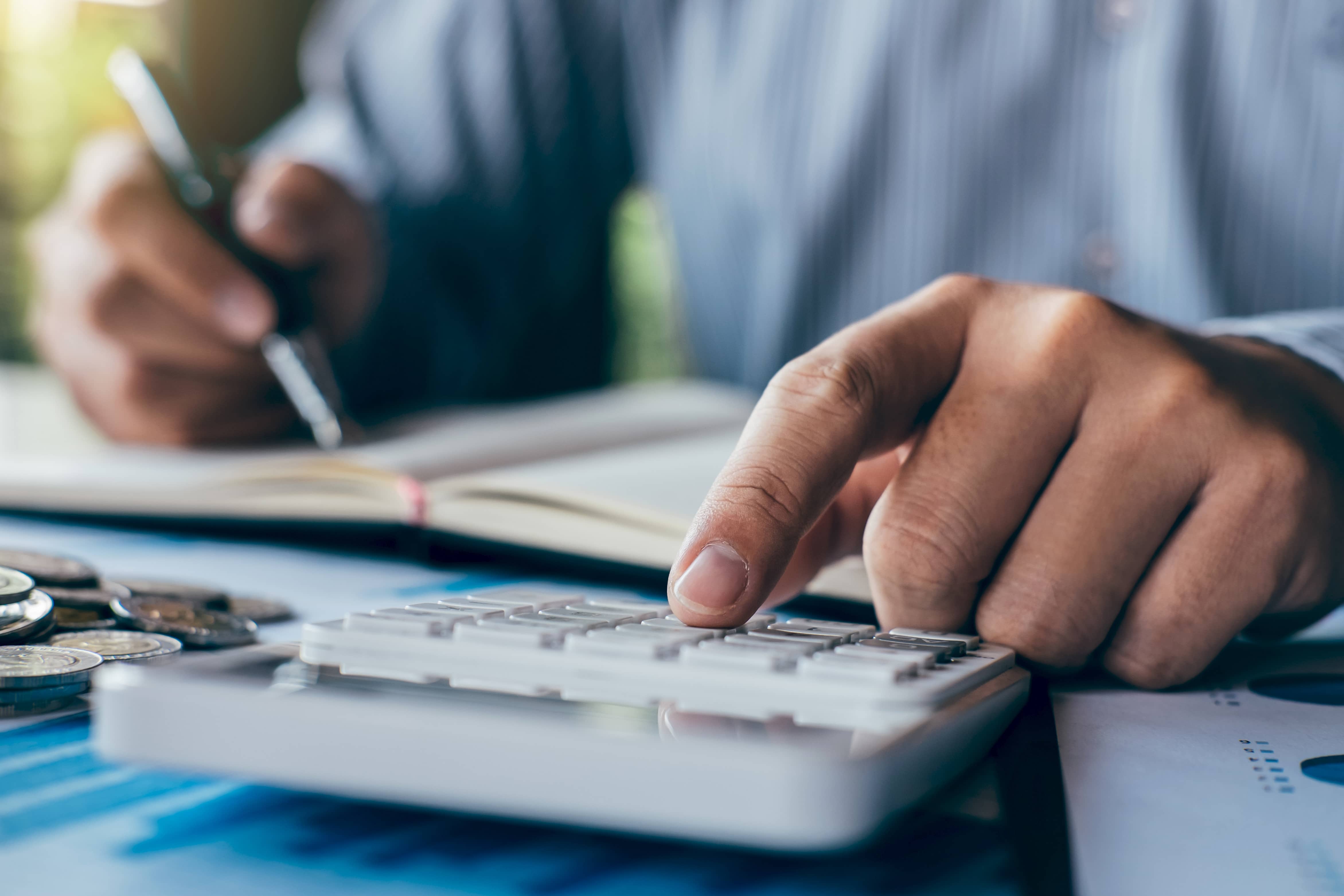 The second point may seem counterintuitive – how can it cost less to outsource content writing than to do it in-house? There are multiple reasons why outsourcing is the more cost-effective option.
If you want to keep content creation in-house, you need to hire, train, and pay the writing staff. All of these things are a monetary investment and it will take time until the mini-department is operational. By that time, your competitors may have gathered enough steam that it will be impossible to reach them.
Plus, it's hard to scale in-house content creation. When you outsource it to a writing agency, you can order as much or as little content as you need. All in all, unless you intend to branch out into full-scale content creation, hiring an agency to create content for you is the cheaper option.
3. You Don't Just Get Writing Services
Content creation doesn't just entail writing services. You are not hiring a freelance writer, but an agency. That means that you get an array of services, including promotion, SEO optimization, proofreading, and other editorial checks.
By hiring an agency, all of their services are at your disposal. It's up to you whether you only want occasional advice, let them run the show, or meet somewhere in the middle. The most important thing is that you end up with targeted, high-quality content that will engage your desired user base.
4. They're the Link Between Developers and Users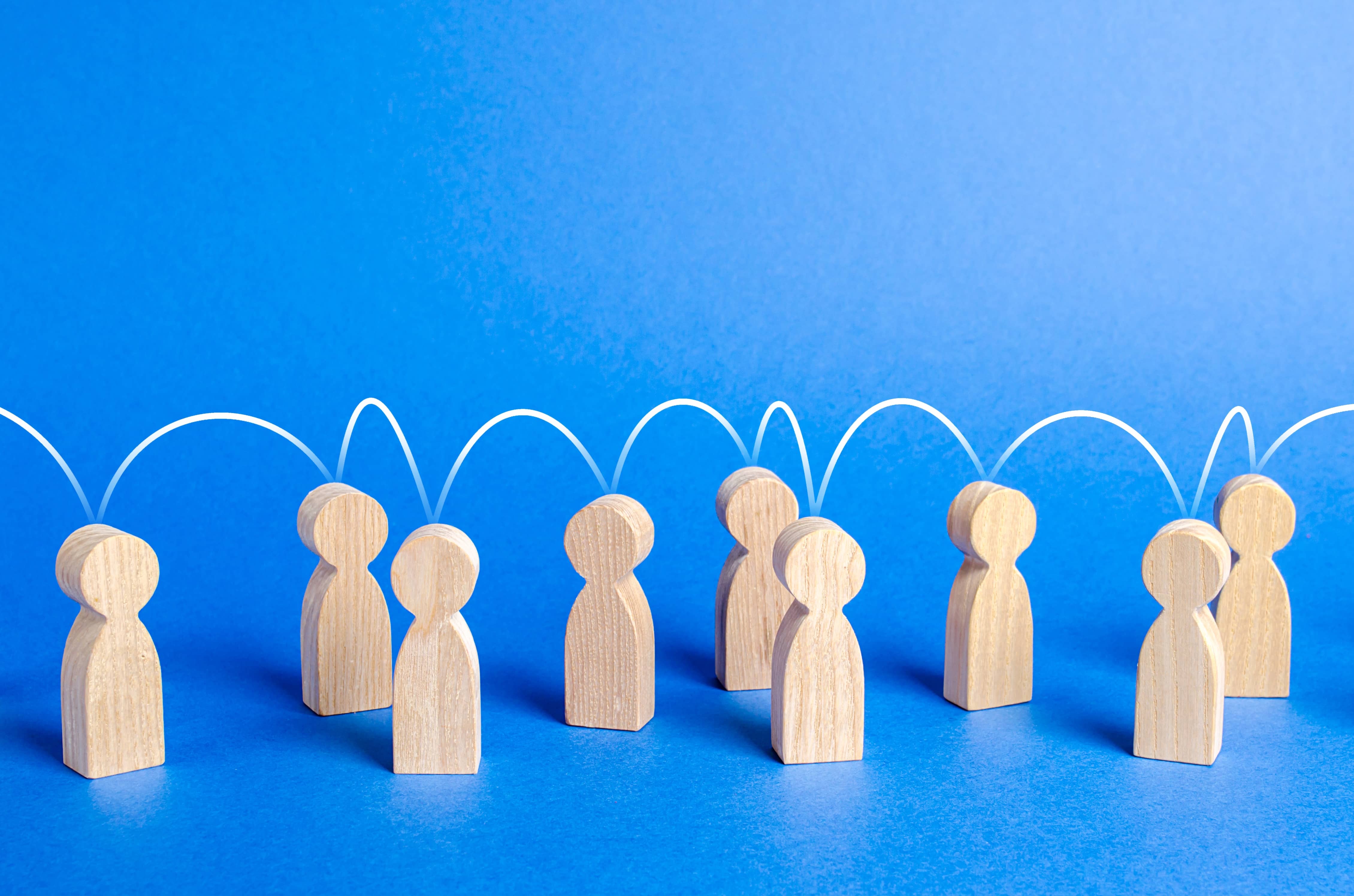 When you try to create marketing material, being an expert in the product can actually be a hindrance. When you invest time and effort into developing an app, it is only natural that you want to explain all of the functionalities in detail. However, this is not the route you want to go down when you do content marketing.
You are not marketing the product to your professional peers, but mostly to laymen. Your users have a need and your product provides a solution, but they don't want to know the steps you took to make it possible. This is one of the rare moments in life when being an expert in a given field is not beneficial.
Good content writers will research your product to understand it in full. Yet, their perspective is still that of a non-expert. That perspective is an advantage they use to bridge the gap between the developer and the user. They know how to write content that your target audience will intuitively understand and get them to engage.
5. More Eyes on the Final Product
Even the best and most experienced professionals make mistakes. As the saying goes – the only man that never makes a mistake is the one who never does anything. However, by partnering with an agency, there are people who will catch and correct those mistakes before your content is put out.
Whether it's small grammar mistakes or not conforming to your desired brand voice, a good agency will have people proofread the content before it's published. It's their job to assure that the best possible content reaches your target audience, while you focus on developing your app.
Climbing to the Top Takes Work
It's highly unlikely that your top competitors are promoting their apps themselves. They are partnering with content writing agencies to give them an edge, so it's almost imperative that you do too. Marketing your app takes work, but once you find a partner you like, you can offload a large part of the responsibilities to them and focus on your primary business.
Authors' bio
Goran is part of Play Media digital agency, an accomplished young SEO specialist and link-building campaign developer who is dedicated to exploring the ever-changing trends of digital marketing and Google. Also a prolific writer and analyst, he has written and managed copious amounts of content for various niche-oriented companies, ranging from travel and entertainment to online business and media management.
His great passion is to bring understanding to the business side of the Internet and find ways to convey the practical advantages and online commercial opportunities to his everyday clients and readers.
Did you like the article? Share it!