Idea
The main goal of this application was to reduce wait time in lines for coffee and create a more loyal user base through a system of reward points.
Challenge
The main difficulty was figuring out how to connect to the client's POS system and if we can make it possible for people to both: pre-pay their order and pay at the counter.
Results
As a result, we've developed an application that motivated people to sign up for by rewarding them with free drinks and cash bonuses. We also managed to create a simple ordering process that customers can use in and out of the store.
WIREFRAMES
The main user story for our app is the ordering process. The flow had to be smooth yet still allow for different customizations such as drink size and additional syrups.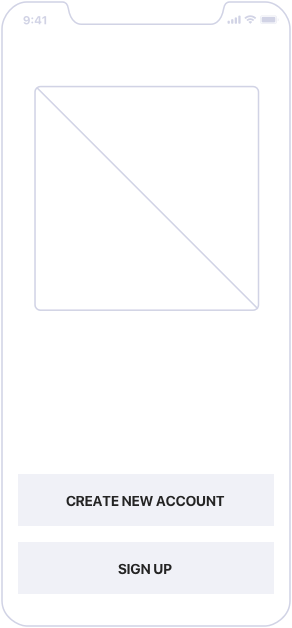 Login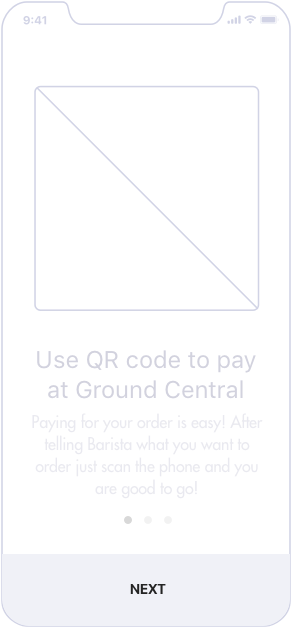 Pay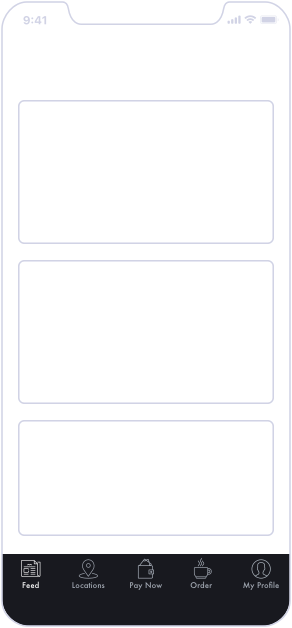 Feed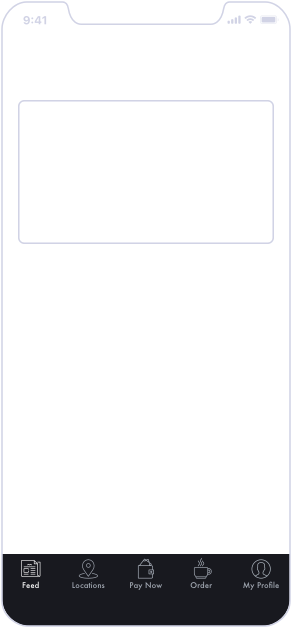 Article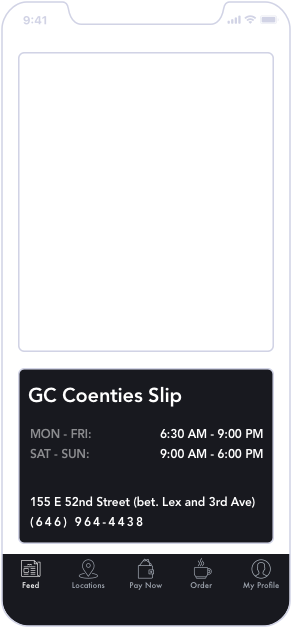 Map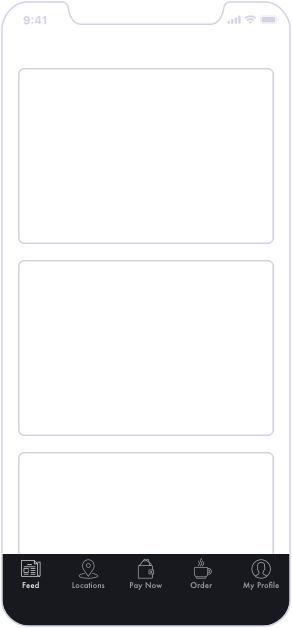 Locations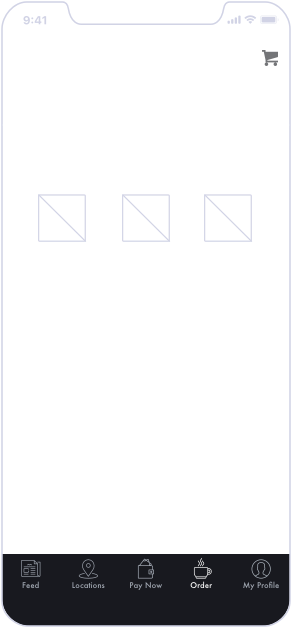 Order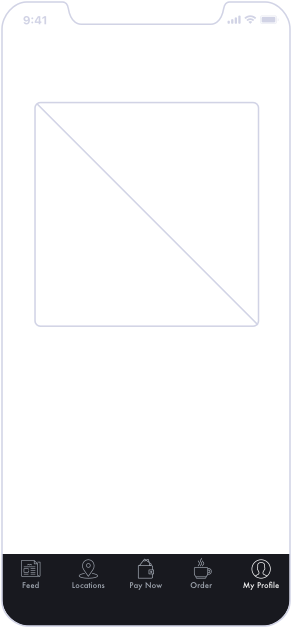 Rewards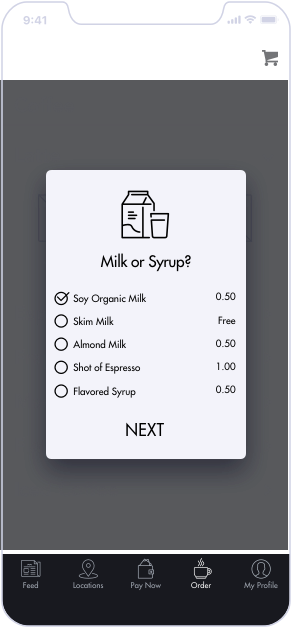 Add-ons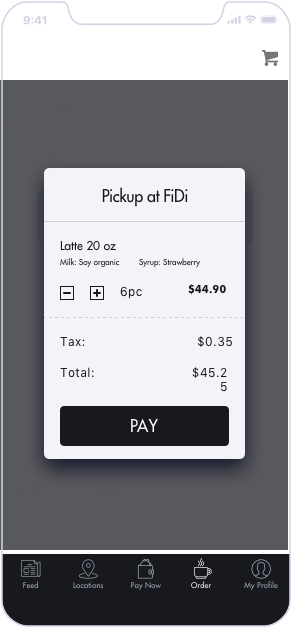 Purchase